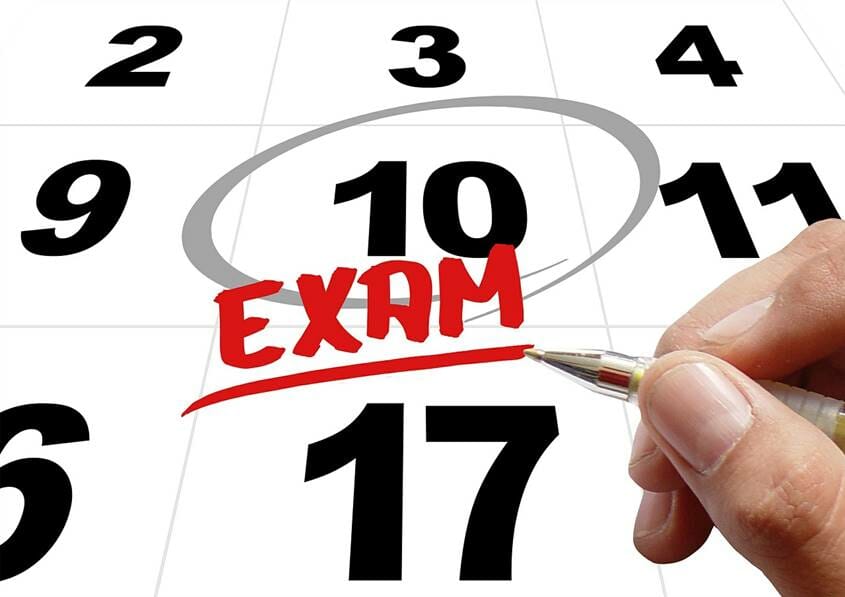 Many children hate exams. If you ask them what they hate more than homework, they will tell you it is exams. They hate them because it is natural to be anxious in a situation that puts our abilities to the test.
Someone is looking at what you do, checking what you do and then judges you for it. Children don't like to be judged. Well, in fact, no one likes to be judged.
Many parents say to me, "This is life and kids need to learn to live with it!" and I wonder if this really must be part of life and whether we must live in such a judgmental environment. Maybe we can transfer the focus from what others think about us to self-awareness and what we think about ourselves.
Read Who's Afraid of Exams? »