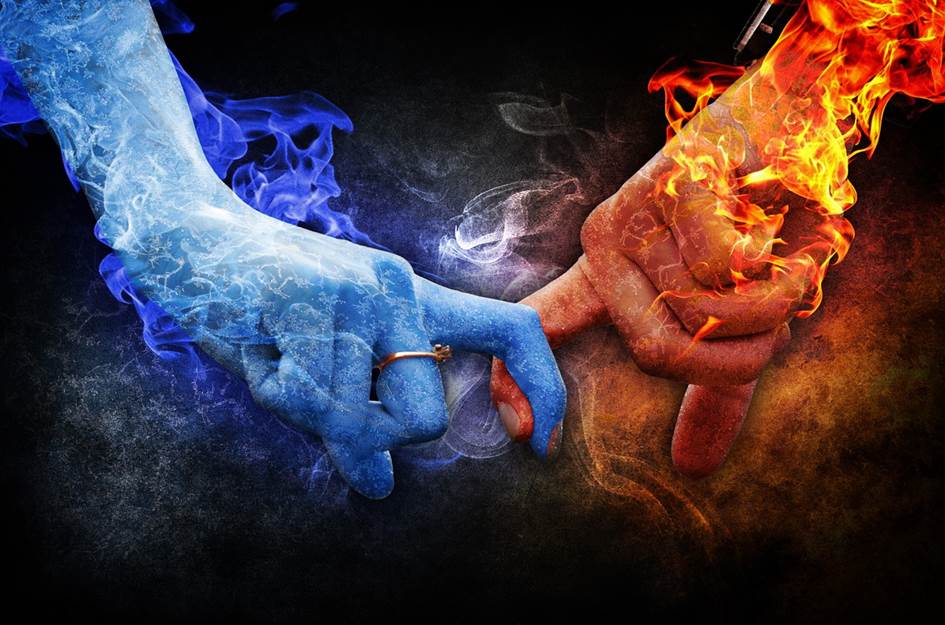 What makes a good relationship? Are there signs of a good relationship? What questions would you ask to find out if a relationship is good? How to have good relationships?
Every year, as September gets closer, my husband Gal and I think about relationships. This year, in September 2020, we're celebrating 40 years of friendship. We've learned over the years that friendship is a special relationship worth celebrating.
When you spend many years with one person, you learn a lot about them. But mostly, you learn about yourself and what relationships mean.