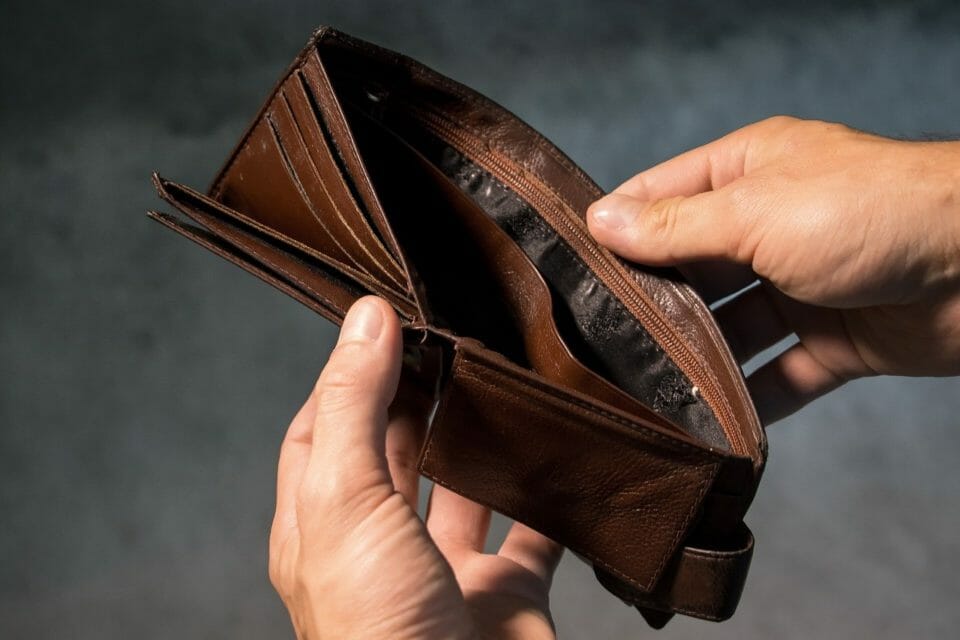 I was born in a poor family and I think the people in my family had poor beliefs about money. I made it my goal to raise my kids with rich and wealthy beliefs about money.
I think I did. You see, poor people adopt beliefs to justify the fact that they do not have money. Because of their beliefs, they do not take certain opportunities to gain money and their situation remains the same.
My job as a mother is to keep my kids away from those thoughts.
Most people think that in order to have money, you need to make, earn or win it. I think that in order to have money, we have to have good thoughts and beliefs about money, about making money, about finances and wealthy people.
Read Negative Beliefs About Money »