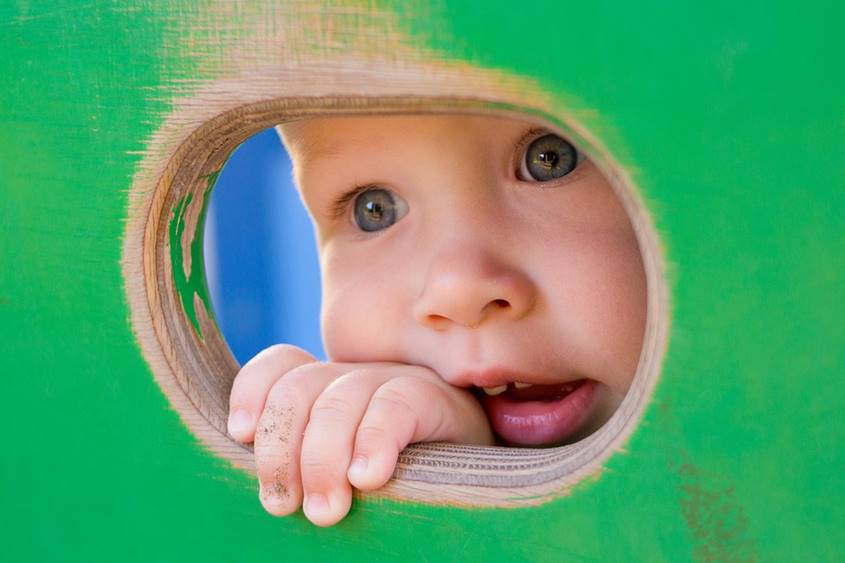 My first encounter with autism was when I was a Special Education student. From the very first year of studies, my classmates and I worked with children on the autistic spectrum and accompanied some children with severe autism at school. At the start of my second year, I had to choose a place for work experience.
I remember the day our head of department came to shows us the list of options. The autistic school was not on the list, so I asked about it – not because I wanted to work there, but because I was afraid of it.
You see, my philosophy was to choose all the things I was afraid of. I figured that it was the best time to challenge myself and get over my fears. This is why I chose to specialize in Math and this is why I asked about the autistic school.
The head of the department explained to all of us that they didn't offer work experience at the autistic school because we were not ready for it. She said people did this type of work after they graduated.