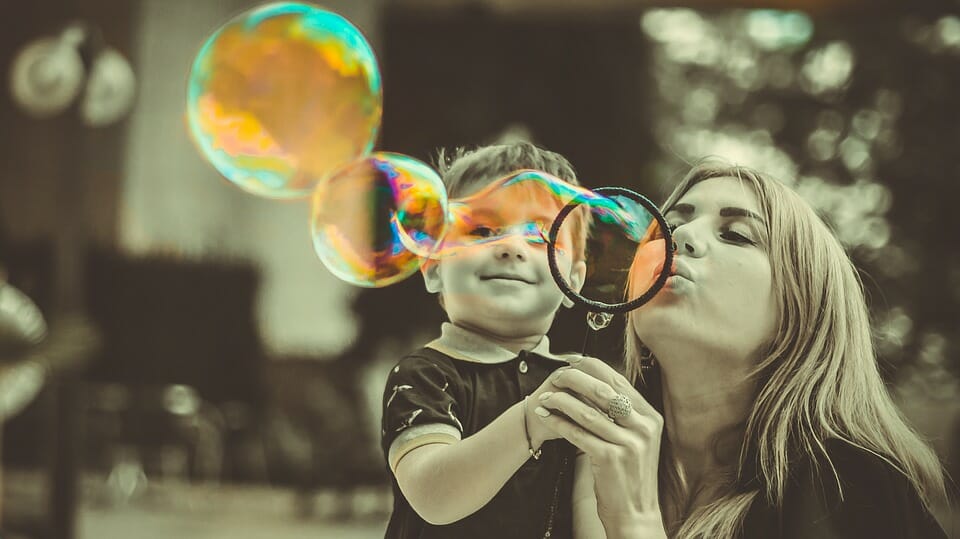 Being a parent is one of the biggest challenges a person ever experiences. Being a stepparent is even harder. If every family needs goals, blended families need them even more.
Think of a family like a ship. Parents are the captains of the ship, and as captains, we need to make sure our family arrives at its destination safely. In every sea, there are storms and calm waters, and we need to prepare ourselves for every ride.
What do ships need in order to move? They need two coordinates. They need to know where they are and where they are going. Without them, we don't know how much supplies to take, what direction to take, what to avoid and where to stop on the way to have some fun.
Read How to Motivate Your Stepchildren: A Stepparent's Guide »