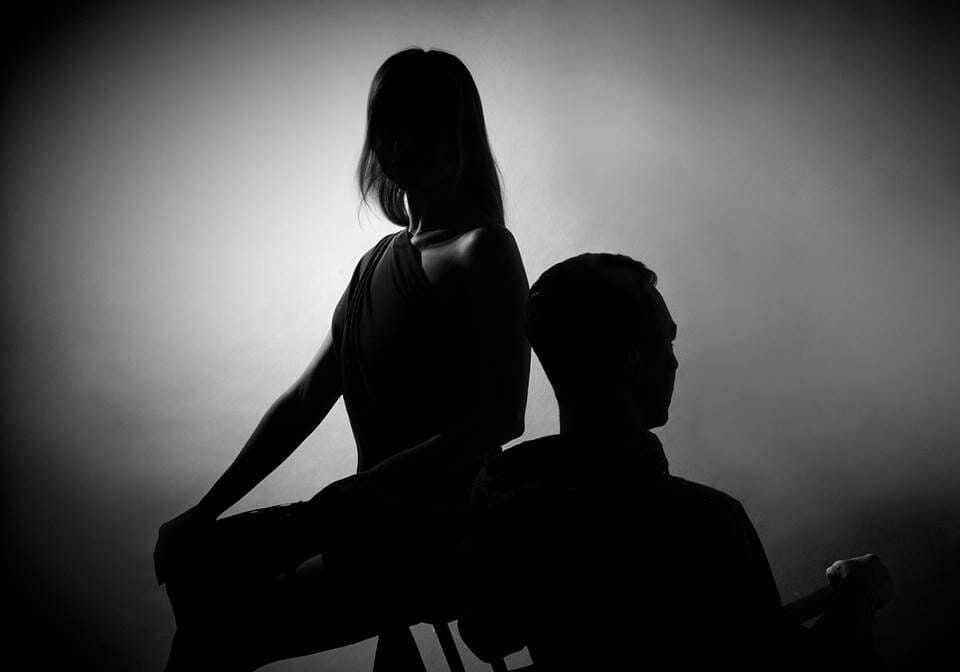 Resentment is a destructive feeling. We get it from being forced to do things we don't want to do. It comes from feeling powerless. But we can clear away resentment.
We're all born with the disease to please. We learn thorough our parents' behavior, and a set of "rewards" and "punishments". This pressure to do what's expected of us to avoid negative consequences develops a dependency on the approval of others. Later, when we go to school, we take this need to please others to the next level and eventually dedicate our lives to it.
The problem with pleasing others is that every second we spend trying to please someone else, we step further away from ourselves. We can't find out who we are and express ourselves authentically. Many people find it very difficult to hear that it damages our self-image.