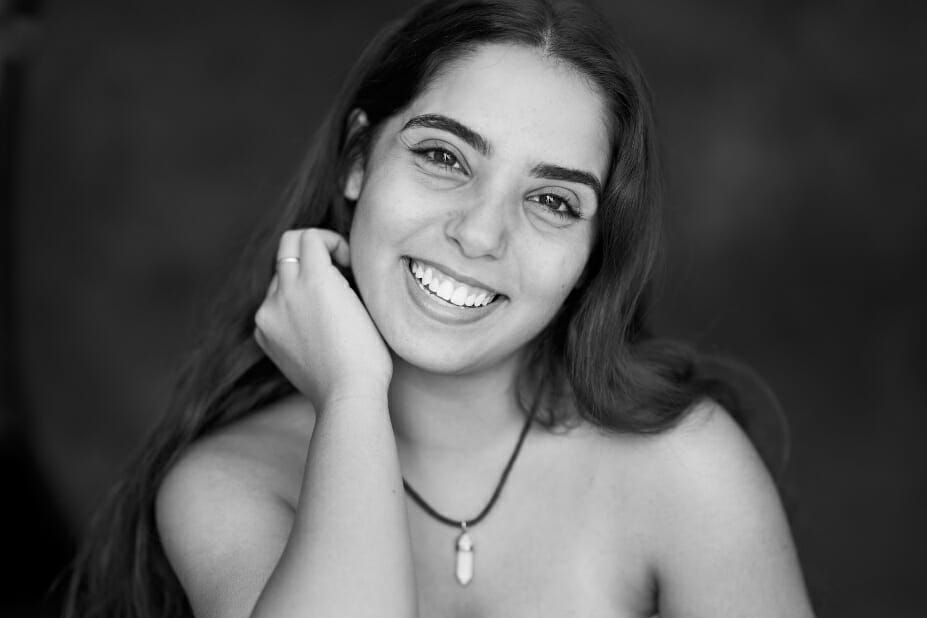 Many parents stress about what their children choose to study and/or their career. So much so, that they fail to support their children in making the right career choice.
I didn't know this was such an issue until my friends heard that my daughter wanted to be an actor. Almost immediately, everyone told me I should talk her out of it. I then realized that what children chose to study was an issue for many parents.
I guess I was lucky. I chose to study something my parents approved of, so no one ever said anything about it. Neither one of my parents had gone to higher education, so I was the first one to study. Everyone was just thrilled about it.