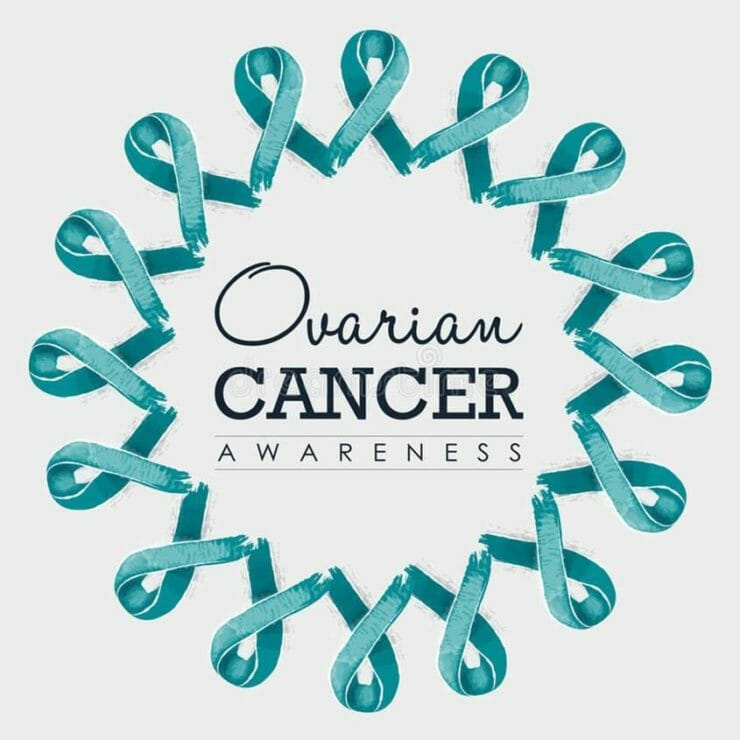 I didn't know what ovarian cancer was until my mother-in-law died from it. It started with what looked like breast cancer. She removed her breast, and years later, it started again and spread to her bones and liver. Only on her last months of her life, when things were hopeless, the doctors discovered she had ovarian cancer.
My mother-in-law was very dear to me. I knew her since I was 16 years old and she was very special in my life. She was a courageous woman who inspiring to me. I don't think I've recovered from her death yet.
When our daughter got married, she was not here with us. When our granddaughter was born, I was sad she was not here to meet her great-granddaughter. In the last 10 years of our lives, she has not been here to experience life with us.
There were many questions about what she would have done if she knew. If she was diagnosed earlier, she could have been saved. Removing her ovaries earlier (after having all her children) could have guaranteed she would still be with us, and not just in spirit.