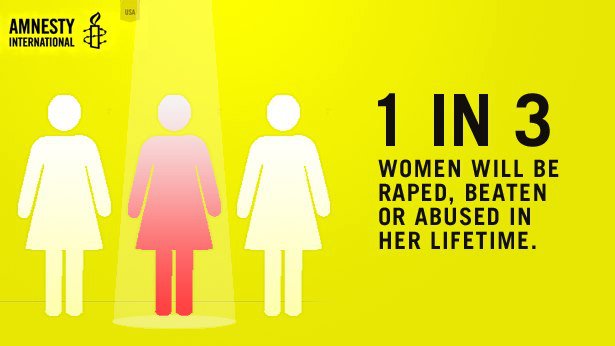 Recently, I was asked to take part as a facilitator in the 2016 International Women's Day at Griffith University, which was organized by a very good friend of mine, Wendy Flannery, from the amazing organization Believing Women for a Culture of Peace.
Do you ever think you know a lot about something and then discover that what you thought was very far from the way things really are?
I have been involved in diversity education for many years. During those years, I was convinced that I was aware of all the challenges women faced, so I was very surprised to discover just how unaware I was.
During the event, there was an introduction to the declaration for the dignity and human rights for women. We had speakers from different religions and they all declared that we are far away from having fair and equal rights for women.
The shocking bit for me was statistics of women's position in the world, which highlighted the need for serious social change.