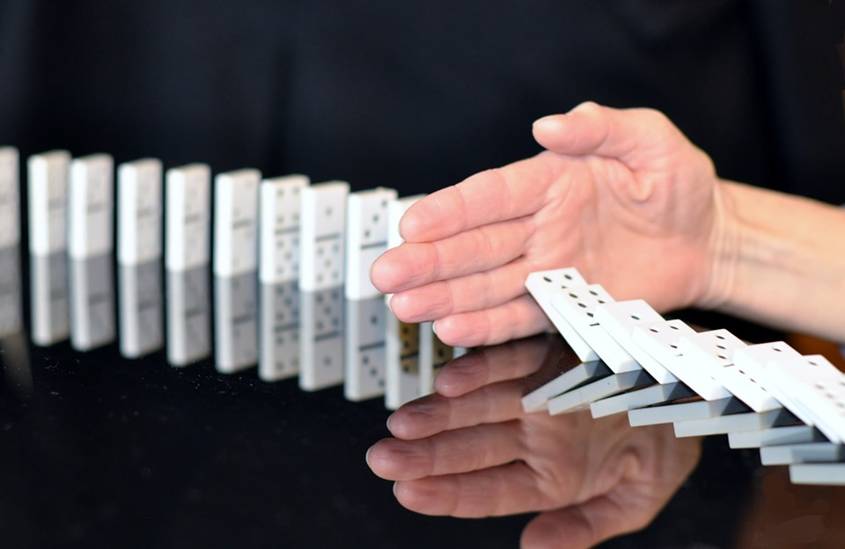 I often hear that finding the reasons for things we do is the way to have a happy life. There are many public claims that understanding why we do things cures bad decisions and is the way to contentment.
However, it is important to distinguish between the search for a reason and finding a reason. Searching for a reason is a continuous state of limbo, based on the belief there is one true reason for something. Finding a reason is just an illusion that the reason we found is the one true reason.
There is a big challenge in searching for the one reason, mainly because most of our decision making (in fact, more than 90%) is done by our subconscious mind, which means we are not aware of it. We only know of 10% of it.
Our conscious mind can process a limited number of thoughts and memories, so it is unlikely to lead us to the "right" reason, or right decision. At the same time, our subconscious mind can process millions of thoughts and memories in a split second. We can never hope to be aware of everything that goes on "down there".
So in humans, the concept of cause and effect is not that simple. There is no single cause that will lead to the same effect.