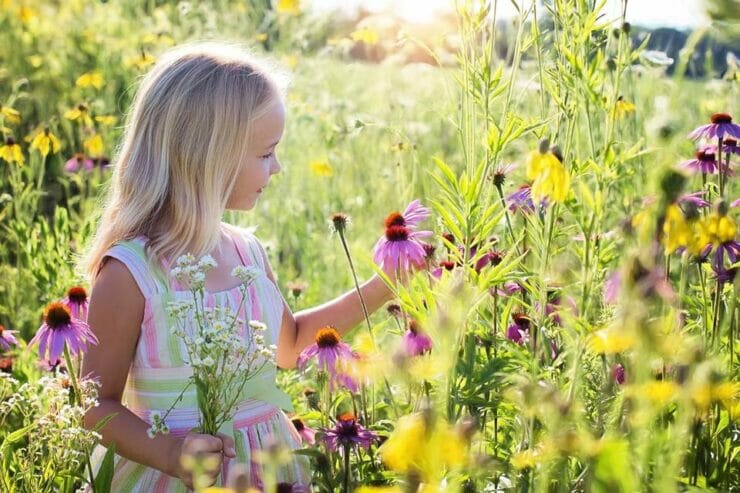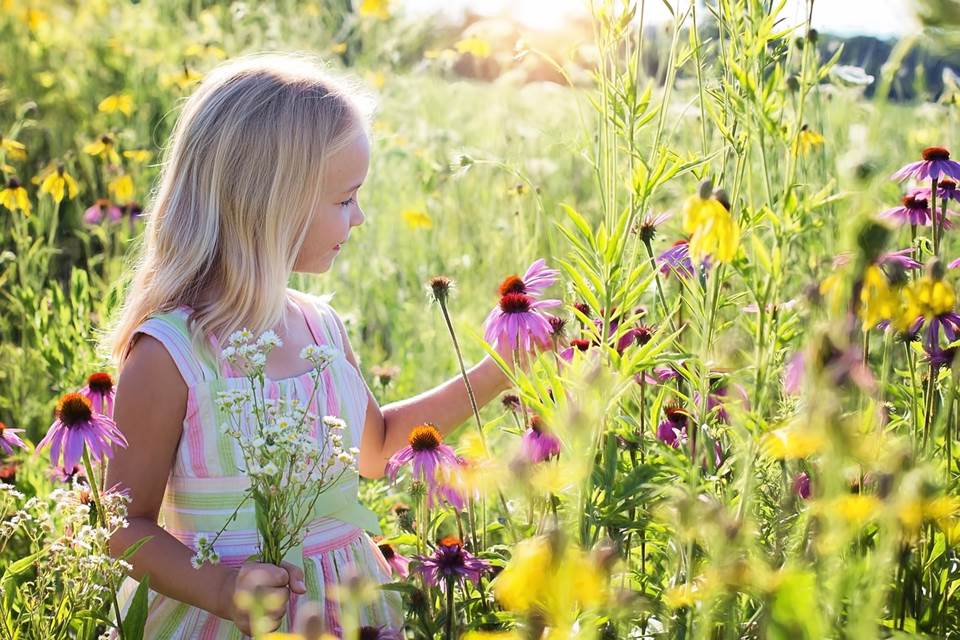 This week, on the 20th of March, is the international day of happiness. I thought a good way to celebrating it would be to learn how to be happy by looking at the habits of happy people.
We all want to be happy and the search for happiness is gaining serious momentum in the last decade. I'm sure people searched for happiness way before that, but advanced digital technology has made it easier to learn more about happiness.
Happiness is now a science. I focus on happiness in my and help my clients become happier coaching. That's why I call my business Be Happy in LIFE.
Simply put, happy people have habits that promote happiness. So, develop the habits of happy people, and you will be happy too.