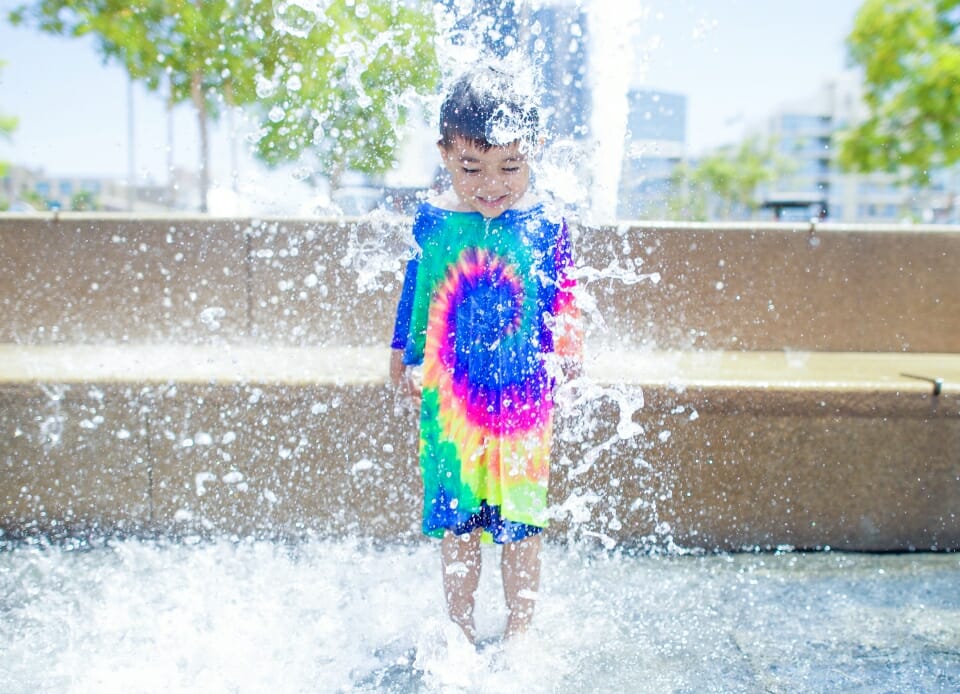 Recently, I had an opportunity to correspond with one of my readers who found treasures in my blog. She managed to change her life and the life of her family just by following some of my practical tips.
I was very happy, grateful and honored to read her letters. I hope that bringing them here will help you too. Consider your own attitude towards body, mind and gratitude.
I've changed the reader's name to respect her privacy, but left everything else in the letters as it was.
Read Exciting Letters from a Reader: Body, Mind and Gratitude »