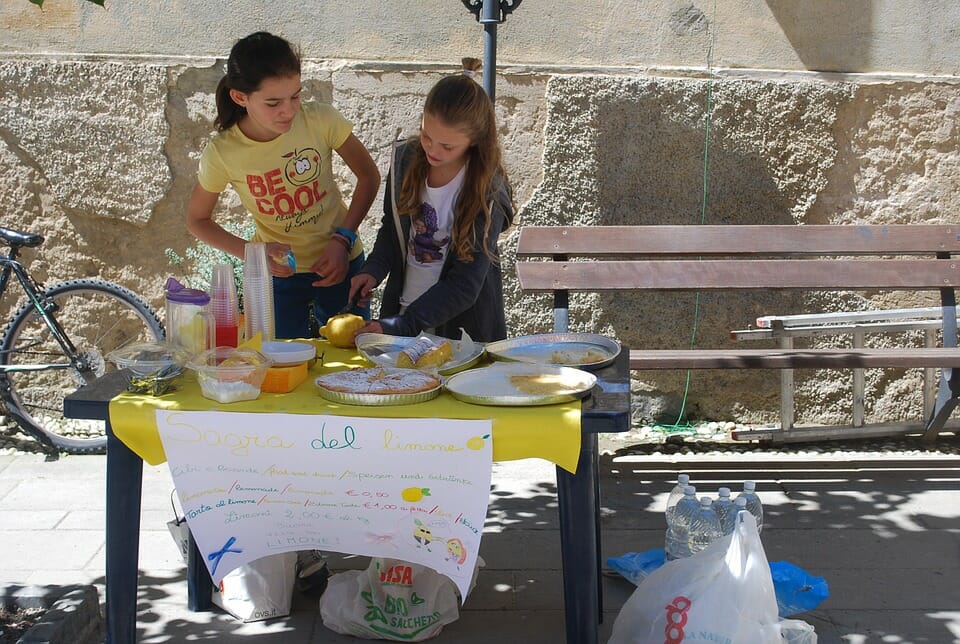 Kids need to learn money management long before they leave home. When their friends have brand-name shoes or a computer game and your kid wants them too, understanding money is going to be very handy. So if you wonder when it is the right time to learn about money, my answer is: the minute your kid can count to 10.
Unfortunately, handling money is not something we learn at school. Just like many other life skills that we find necessary in adulthood, money management is also neglected while lots of energy is wasted on high levels of math.
Children can be taught at a young age that money is their way to get the things they want in life. It is, after all, your way of getting the things you want in life.
Here is how…