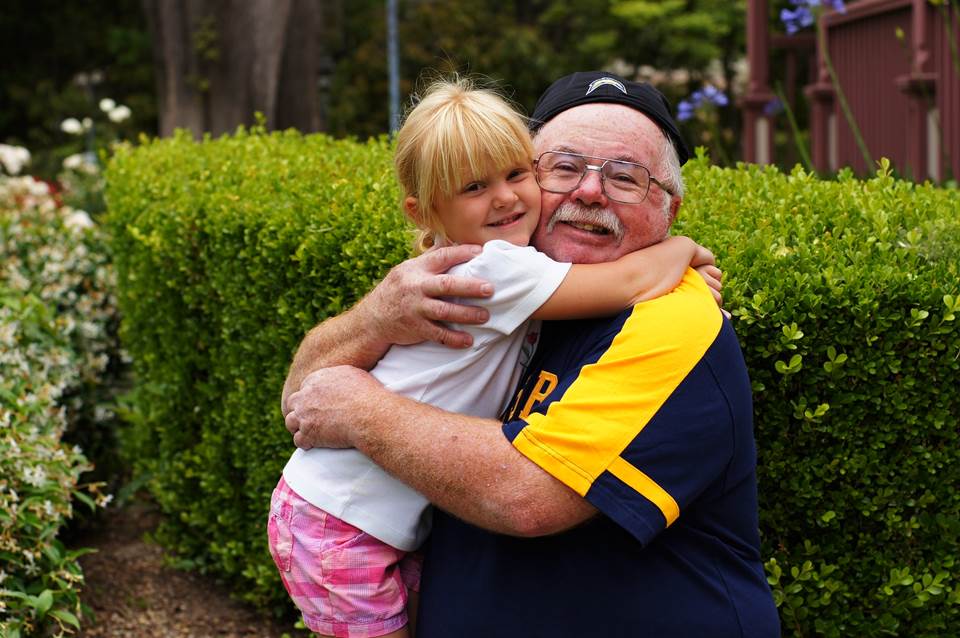 January 21 (great date: 21-Jan-21) is International Hugging Day. It also falls during Walk Your Dog Month, which makes it even greater. But this year, with COVID-19 still running wild, let's make sure it's a happy day!
Research has found hugging the most effective anti-depressant. Many experts have written about hugs and their ability to change our chemistry. Touch in general has very healing power.
This year, International Hugging Day will be a bit sad due to the COVID-19. I worry that the forced isolation will disconnect people and that many will forget the hard work of thousands of people around the world, like many free hug campaigns, to connect.
Read How to Make International Hugging Day Count with COVID-19 »