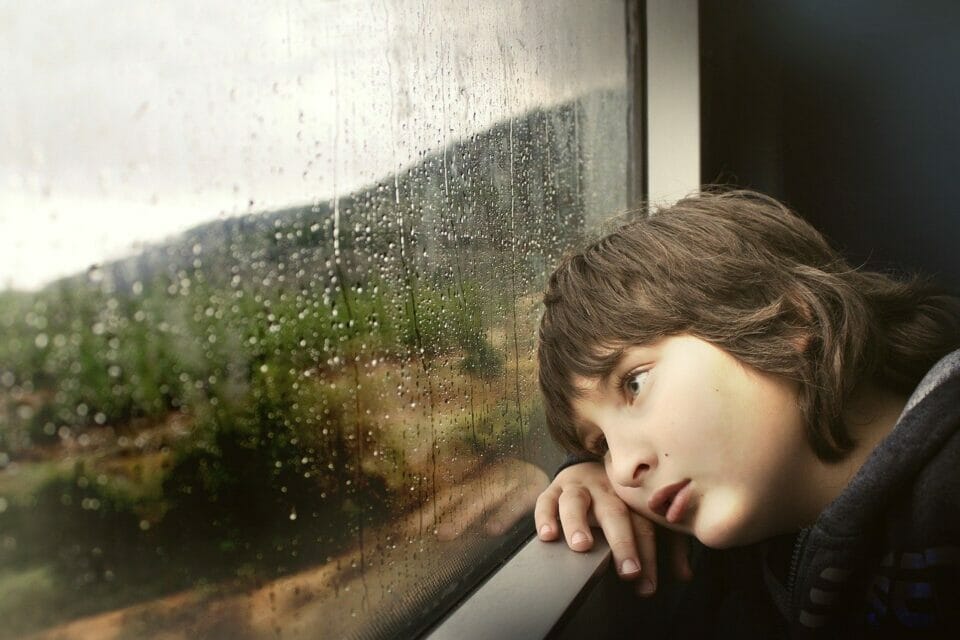 Children with learning difficulties are very close to my heart. I've written about kids with Hyperactive Attention Deficit Disorder (ADHD) before and shared tips and strategies to help them live a happy, fulfilling life. It makes me very happy when readers share their stories and tell me how they've used my tips to improve their ADHD child's life for the better.
Claire is the mother of a boy with ADD/ADHD. She came to this blog and read some of the posts about ways to manage Hyperactive Attention Deficit Disorder. After just one month of trying some of the techniques, her son became a happier child, and she became a happier mom.
When she felt she was on the right track, she sent me a very happy and positive update on her son's progress and how she'd used my tips. So I asked if I could share her emails with other moms.
Read Amazing Natural Treatment for Hyperactive Attention Deficit Disorder »