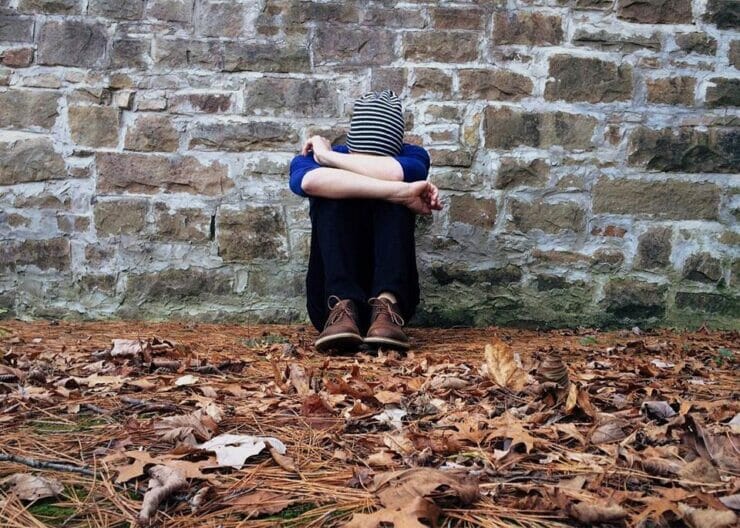 As parents, it's natural for us to want to keep our children from feeling what we perceive as negative emotions. We want to keep them from suffering. But as hard as it is to admit, by doing so, we often do more harm than good.
Most people grow up thinking that our purpose in life is to avoid suffering. But it isn't!
We aren't supposed to avoid suffering, we're supposed to manage it. We should never fight it, or even try to control it. We must live with it and find ways to use it to our advantage.
Read Negative Emotions: How to Really Help Your Kids Manage Them »