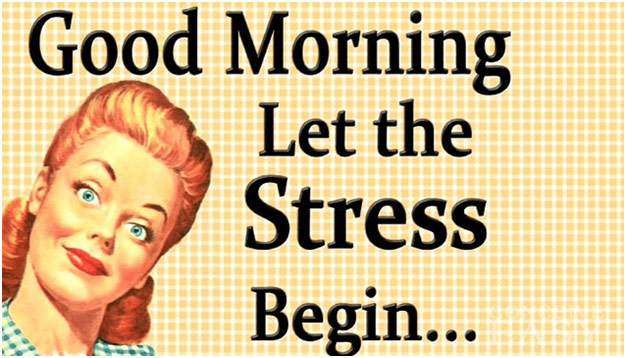 Stress is known to be the number 1 killer in the world today. More even than accidents and war (which are also attributed to being stressed). Even the disease in the world are related to stress.
In my work with my coaching clients, I explain that our feelings and thoughts are a choice. My slogan is "happiness is a choice". With this choice, there are three main pills: the happiness pill, the chill pill and the stress pill.
The happy pill
Smiling bouncy balls falling out of a bucketOver the years, I have collected many strategies to make people happy. I have tried to share them in this blog. When I write about them, I want each of them to be a happiness pill. Ever psot contains a "pill of happiness".
The thing is, people seem to understand happiness better when they can compare it to stress. I have written some posts about stress in the past and found this to be true. That is how the idea for this series was born. So in this chapter I will describe thoughts, beliefs and ideas in the form of a "stress pill".