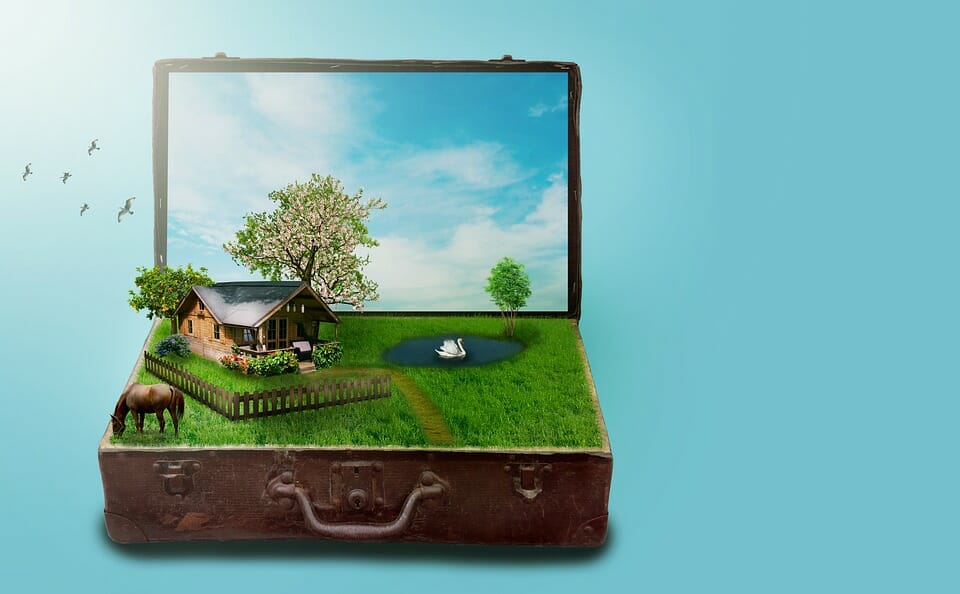 The holidays are coming and this year, 2020, isn't a normal year. We can't go on vacation the way we did in previous years. So, what can we do? We can have a staycation. But first, we need some staycation ideas.
With COVID-19 looming, limited money, closed attractions, and restricted events and restaurants, a proper holiday seems difficult, even impossible. So, we either have a staycation or go nuts.
A staycation isn't staying at home. It's having a vacation, and enjoying our time, at home, or close to home. But how do we do it?
Read Helpful Staycation Ideas to Make Your COVID-19 Holidays Great »