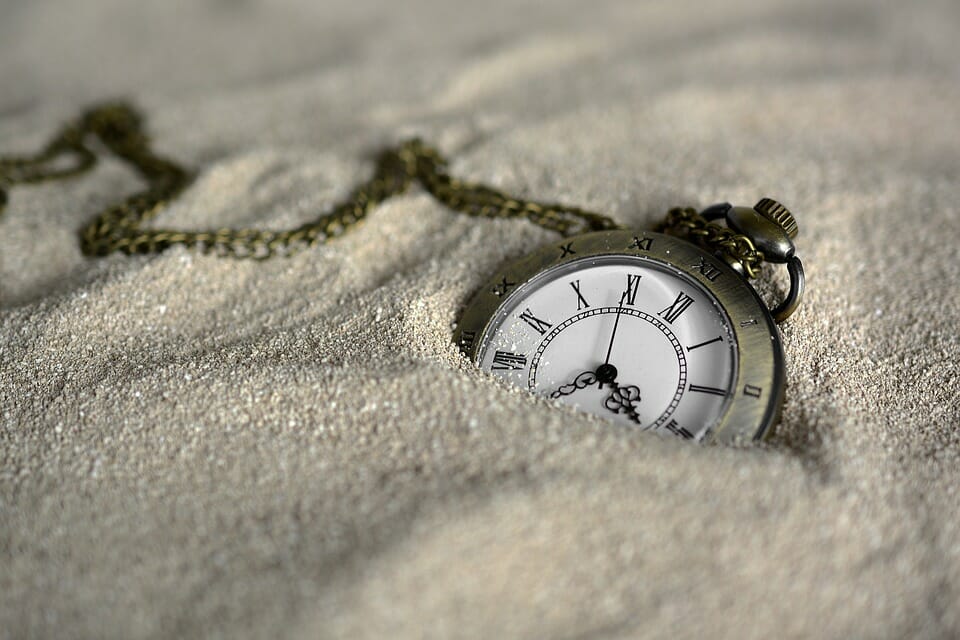 Time is precious. Some say that time is the only thing we really have. Most people know the expressions "Carpe diem", "Seize the day" and "Seize the present", but only few actually live by them.
Time keeps moving forward. Often, we feel like it's just flown past us and are out of time. So, we need to learn to appreciate the time we have and use it wisely. We all have the same 24 hours every day. We should make the most of them.
We say that children have no concept of time. My 3-year-old granddaughter has reached the stage of recognizing past and present. For her, the past is "yesterday", and the future is "tomorrow". That's advanced for her age, but limited compared to an adult's understanding of time.
But I wonder about this view.