Relationships are a sacred thing. Some say it is the only thing that matters. At the beginning of every relationship, we dedicate a lot of time to each other and over time, it gets harder.
Every married couple with children will tell you how their life changed as soon as their first child was born. Suddenly, quiet time to hold hands or cuddle becomes a rare event that must be carefully planned. Therefore, good time management can often make or break a relationship.
I have been working with many couples who come for coaching with the hope to save their marriage. Most of my clients think that to save their marriage, we need to focus on the big things, but for many of them, the problem is time management. I know it sounds funny, but it is one of the simplest one to fix.
Good relationships require good time management
Children, work, house chores and a huge "to do" list leave too little time for intimacy. Besides this pile of things they have to do, couples also need to find time to themselves, and often, they just cannot do that.
When things are a bit stressed, whether due to bad health, workload, money shortage, children's demands, family obligations or just the normal, daily things, romantic time for the couple is pushed to the side and become less and less important.
I ask my clients, "When was the last time you went on a date?" They look at me very surprised. Some of them remember a date night four to five years ago. Too often, this was before they had kids and then stopped.
Some clients ask me, "Who has time for a date night?"
My answer is always, "Happy couples. They have a date night at least once a week".
Date nights are important
There are many advantages to date nights. Scheduling them forces the couple to take time off and signal to each other, "Our relationship is still important to me that I am willing to let go of everything I have to do and invest in our relationship".
This message is missing from many of the relationships of couples who consider separation. Too often, one of them will say, "He/she has no time for us". Date nights, once a week for 3 months, fix this straight away.
Another problem married couples have is they chase their tails with many things to do and this leaves them no time for being together. In this stressful lifestyle, couples just cannot find time to meet, talk, dream together, have fun or make love.
Recently, I saw a gorgeous couple with three kids, who were struggling with their feelings towards each other. They loved each other a lot, but had no time to do anything together. He worked until late (like many husbands) and she takes care of the kids all day.
When I asked about date nights, I realized I was asking too much. When I asked about sex, they said they enjoyed each other very much, but just had no time for it. Their life was so hectic that sex was pushed aside. It was great to hear that both were on the same page on this subject.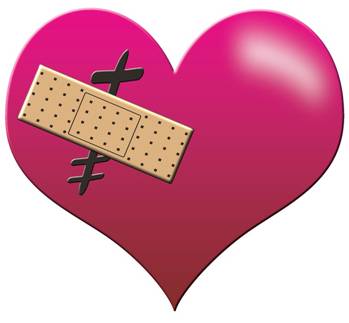 Later, when we talked about their time management and how they handled their kids, I asked them what they did when the kids went to bed and they said they sat down to watch a movie and then went to bed, exhausted.
Seriously?!
You have no time for fun, no time for hobbies, no time for dates with your spouse, no time for sex and you spend an hour and a half every day watching a movie?
Make your marriage a priority (or else)
The time we have for ourselves and our relationships is not very long. If you measure the time we have in every week, you will find that we have a maximum or 5-7 hours a week for intimacy. It is not much. So if you watch movies for 9-10 hours a week, no wonder you have relationship difficulties.
If you have relationship challenges due to not having time for each other or for intimacy and you like watching TV (or sit in front of the computer, for that purpose), the choice is simple. If you are watching TV, you cannot enjoy each other at that time.
The message you deliver to the other person is, "Movies are more important than our relationship". There are so many challenges in relationships anyway. Why add another?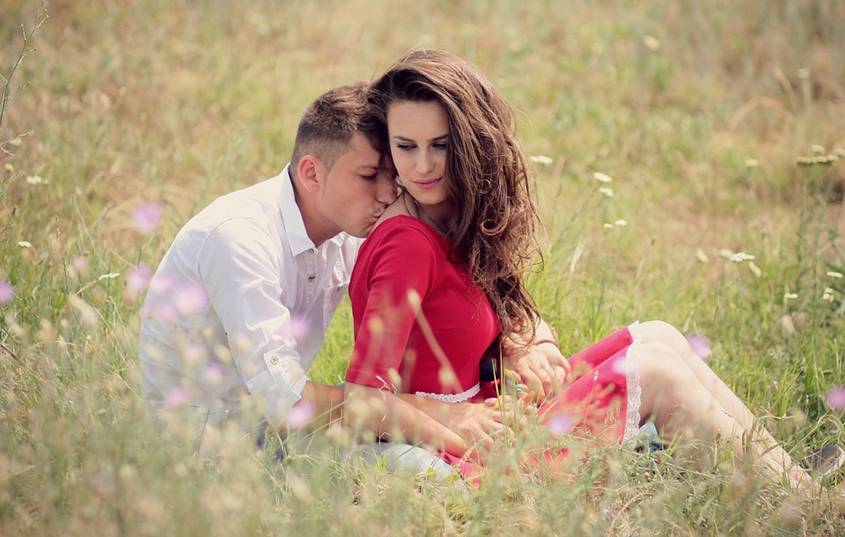 It is better to remind yourself that you can watch movies later, but you cannot invest in your relationship later. If you reach a point in the relationship when the interest in each other is low, the resentment is high and the frustration is at its peak, it is hard to convince each other that the relationship is worth saving.
Couples who come to see me for relationship coaching are usually still interested in saving their marriage. It is harder when one of them gets to the edge and is no longer willing to consider getting help.
I suggest that you imagine your spouse has just left you. Then, ask yourself, "Were the movies you have watched worth it?"
Good marriage requires dedication and time. Having sex is called "making love" for a reason. The love between partners needs to be maintained and increased with action in order to always have enough of it. Use your time for better things than watching TV or spending time with your computer. Spend time together. Go out on a date every week.
Save your marriage!
Ronit
Save Your Marriage with Better Time Management