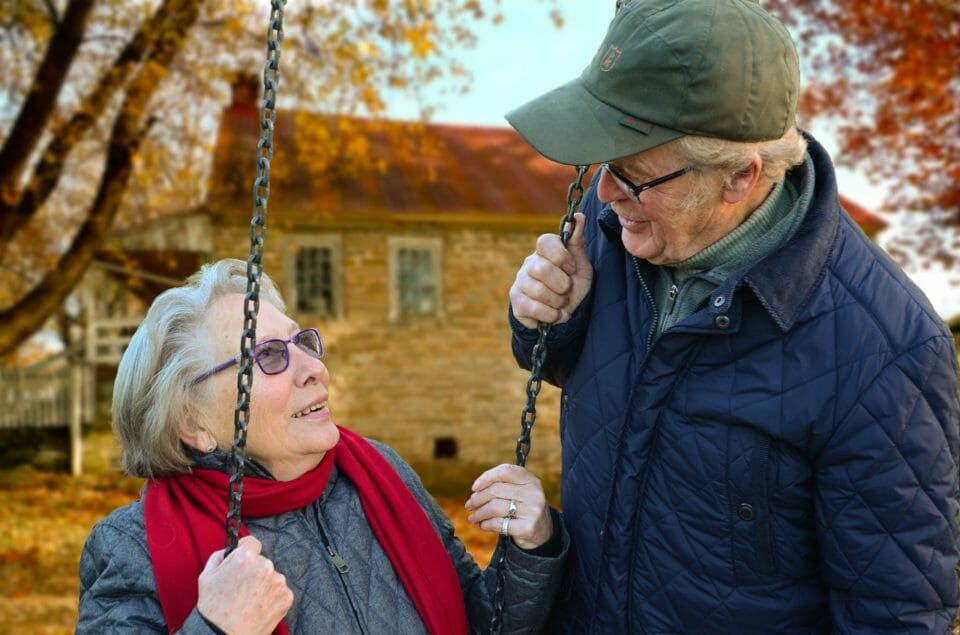 Marriage can be hard. It's not what it used to be. Here are the best marriage quotes I've found. I hope they will help ease your struggles and inspire you to overcome your marriage troubles together with your partner.
You see, couples that are still together do not have fewer difficulties. They sort them out before they get out of control.
In my relationship coaching program, I hear many couples use statements that make fun of commitment, mock stability and relationships and encourage giving up the marriage as an easy, accepted and preferable thing. They have read them on the Internet, seen them in "funny" PowerPoint presentations or watched them in video clips.
One of my clients is going through a divorce over something that could be easily fixed if both partners could sit together and talk. They had an argument over money. She wanted 150K, he wanted to give her 90K and to sort this out, they have had to hire lawyers, go to court and pay the 60K the argued over in fees.
So forget about it, because divorce is never easy!
If you check the beliefs of divorcées about marriage, you will find that they always have the wrong ones – those witty, mocking, sarcastic beliefs.
My suggestion is to make sure you swap them with good beliefs. To help you do it, I have gathered the best marriage quotes I could find. I hope you will find some you like and can adopt, and I hope you can make good use of them.
Best Marriage Quotes
What I've Learned

I've learned that you cannot make someone love you.
All you can do is be someone who can be loved.
The rest is up to them.

I've learned that there are people who love you dearly,
but just don't know how to show it.

I've learned that just because someone doesn't love you the way you want them to, it doesn't mean they don't love you all they can.

I've learned that we don't have to change friends
if we understand that friends change.

I've learned that two people can look at the exact same thing
and see something totally different.

I've learned that just because two people argue,
it doesn't mean they don't love each other.
And just because they don't argue,
it doesn't mean they do.

Omer Washington
Chains do not hold a marriage together. It is threads, hundreds of tiny threads which sew people together through the years

Simone Signoret
A successful marriage requires falling in love many times, always with the same person

Mignon McLaughlin
A good marriage is the union of two good forgivers

Ruth Bell Graham
Happy marriages begin when we marry the ones we love, and they blossom when we love the ones we marry

Tom Mullen
Each divorce is the death of a small civilization

Pat Conroy
Our greatest weakness lies in giving up. The most certain way to succeed is always to try just one more time

Thomas Edison
Marriage, ultimately, is the practice of becoming passionate friends

Harville Hendrix
To get divorced because love has died, is like selling your car because it's run out of gas

Diane Sollee
Ultimately the bond of all companionship, whether in marriage or in friendship, is conversation

Oscar Wilde
As for his secret to staying married, my wife tells me that if I ever
decide to leave, she is coming with me

Jon Bon Jovi
They say it takes a village to raise a child. That may be the case, but the truth is that it takes a lot of solid, stable marriages to create a village

Diane Sollee
I am convinced that if we as a society work diligently in every other area of life and neglect the family, it would be analogous to straightening deck chairs on the Titanic

Stephen Covey
Divorce is like an amputation. Sometimes it's necessary but it should be avoided if at all possible because it brings about a permanent disability

Bill Doherty
Marriage, like a submarine, is only safe if you get all the way inside

Frank Pittman
It is sometimes essential for a husband and a wife to quarrel – they get to know each other better

Goethe
I have no way of knowing whether or not you married the wrong person, but I do know that many people have a lot of wrong ideas about marriage and what it takes to make that marriage happy and successful. I'll be the first to admit that it's possible that you did marry the wrong person.

However, if you treat the wrong person like the right person, you could well end up having married the right person after all. On the other hand, if you marry the right person, and treat that person wrong, you certainly will have ended up marrying the wrong person.

I also know that it is far more important to be the right kind of person than it is to marry the right person. In short, whether you married the right or wrong person is primarily up to you

Zig Ziglar
I like not only to be loved, but to be told that I am loved; the realm of silence is large enough beyond the grave

George Eliot
The goal is to have a conversation in a way so that you can have another conversation tomorrow

Unknown
Marriage is our last, best chance to grow up

Joseph Barth
Sex is a conversation carried out by other means. If you get on well out of bed, half the problems of bed are solved

Peter Ustinov
For wherever you go, I will go,
And wherever you lodge, I will lodge,
Your people will be my people,
And, your God, my God

Ruth 1:16
Love doesn't commit suicide. We have to kill it. Though, it's true that it often simply dies of our neglect

Diane Sollee
If you live to be a hundred, I want to live to be a hundred minus one day, so I never have to live without you

Winnie the Pooh
The success of marriage comes not in finding the "right" person, but in the ability of both partners to adjust to the real person they inevitably realize they married

John Fischer
Many marriages would be better if the husband and the wife clearly
understood that they are on the same side

Zig Ziglar
Life has taught us that love does not consist in gazing at each
other but in looking outward together in the same direction

Antoine De Saint-Exupery
A good marriage is a contest of generosity

Diane Sawyer
Let there be spaces in your togetherness

Khalil Gibran
Be presidents of each other's fan clubs

Tony Heath
In every marriage more than a week old, there are grounds for divorce. The trick is to find, and continue to find, the grounds for marriage

Robert Anderson
If you made a list of reasons why any couple got married, and
another list of the reasons for their divorce, you'd have a lot of overlap

Mignon McLaughlin
Choose your love, then love your choice

Unknown
Love never gives up, never loses faith, is always hopeful, and endures through
every circumstance

I Corinthians 13:7
When marrying, ask yourself this question:
Do you believe that you will be able to converse well with
this person into your old age? Everything else in marriage is transitory

Friedrich Nietzsche
Marriage, families, all relationships are more a process of learning
the dance rather than finding the right dancer

Paul Pearsall
There is no greater happiness for a man than approaching a
door at the end of a day knowing someone on the other side
of that door is waiting for the sound of his footsteps

Ronald Reagan
Marriage is our society's most pro-child institution. If you want kids to do well, then you want marriage to do well

David Blankenhorn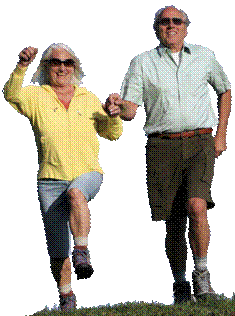 The greatest weakness of most humans is their hesitancy to tell others how much they love them while they're still alive

Olando Battista
The most important thing a father can do for his children is to love their mother

Theodore Hesburgh
To love someone deeply gives you strength. Being loved by someone deeply gives you courage

Lao Tzu
Unfortunately, there are too many sarcastic marriage quotes out there that plant the seed of giving up. I hope the marriage quotes in this post will change this for you.
Pick the ones you like and post them where you can read them every day. If you read them over and over again, they will eventually become part of your happy marriage.
Love and friendship,
Ronit
Best Marriage Quotes that Will Change Your Life