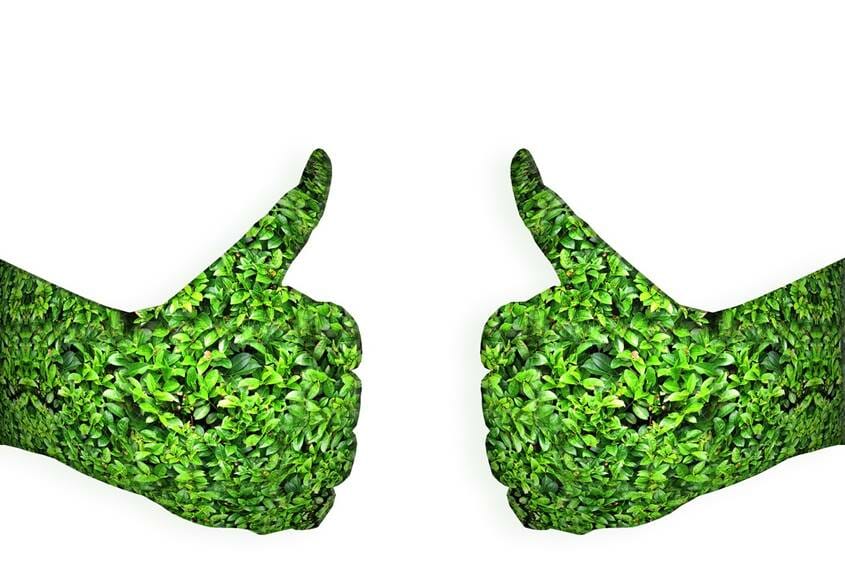 I've written a lot about happiness and realized that some people just don't get that happiness is an idea, a thought, an action you choose. On the other hand, unhappiness is the absence of that idea. One of the things that make people miserable is always comparing themselves to others.
I guess the reason we compare is that we learn it from our parents. It is an essential part of life and an important factor in our evolution. We must have a definition of what is right and what is wrong to navigate through life. If green, vibrant, healthy grass is the definition of happiness, then yellow, dull, dying grass is the definition of misery.
So, it's OK to look at other people's grass to find better ways to treat ours. But it's not so good to believe that "The grass is always greener on the other side".
Do you know why it's not good? Because it's not true.