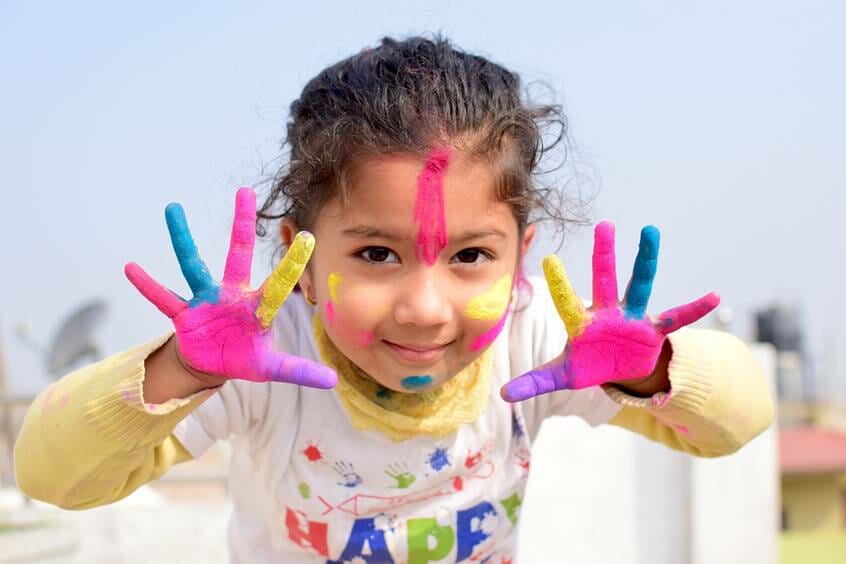 If your kids go to school, you must be wondering how to make learning fun. Some teachers are good at this, but many are not, so it's up to parents to add spice to the learning process.
Learning takes a big part of our life. As babies, we learn all the time. I can look at my granddaughter after not seeing her for 3 days and see she's learned new things. And she has a lot of fun learning.
Later in life, we go to school to learn in a structured, controlled environment that doesn't take into consideration that the brain needs to be open to absorb new knowledge. Sadly, I think that in the format it is now, school destroys a big part of our ability to learn.
I work with many children and the system has failed to instill the love for learning in them. I also work with grownups that consider school a traumatic period of their life.