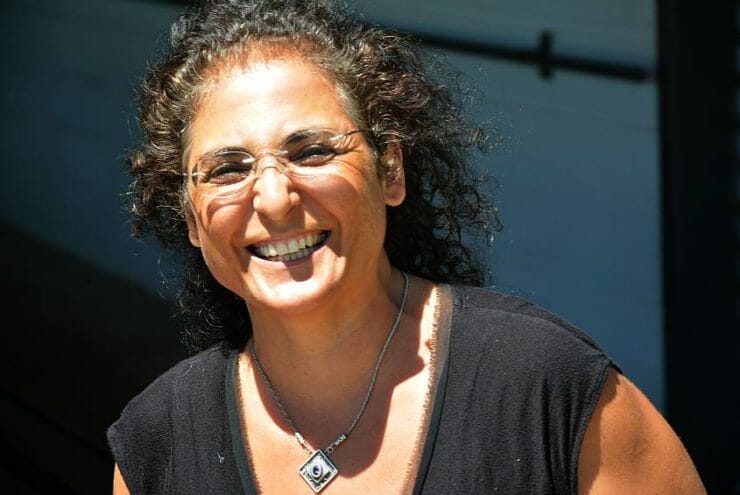 My life changed when I was a teenager. I was in the middle of 10th Grade when the school counselor gave me a letter telling me that since I had too many failures in my report card, I would not be able to stay for 11th Grade.
There was nothing special about it. I counted the days to the end of the year, so I would not have to go to school anymore. I hated school with every cell of my body. I was looking forward to the end of it.
The change happened when there was a contradiction between what I wanted and how it felt. You see, I wanted to leave school at the end of 10th Grade anyway, but it just did not feel right.
This inner conflict was a very big quantum moment in my life. It made me wonder, "How was it possible to get what you want and still be unhappy about it?" It is a big question. Have you ever asked yourself this? I suggest you do!