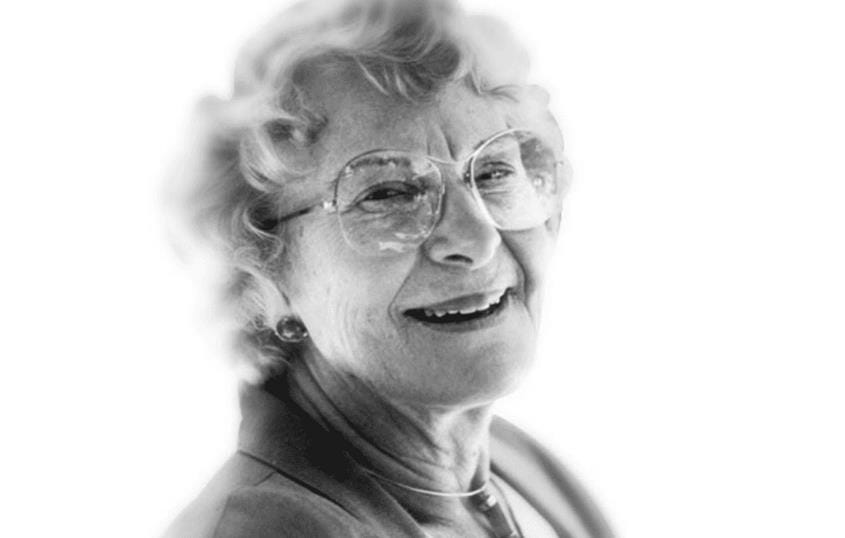 The family quotes in this post were written by Virginia Satir, the mother of Family Therapy. I appreciate her and have learned a lot from her over the years, and some of her best quotes hang where I can read them again and again.
Virginia Satir's quotes about family and her philosophy about family relationships have become a great compass for me. I would like to share them with you and inspire you to consider and adopt her ideas about family.
One of the reasons I enjoyed Virginia Satir's work was that she started as an educator, and so did I. I have a soft spot for people who are educators as, because I think their spin on their work is different and more effective.