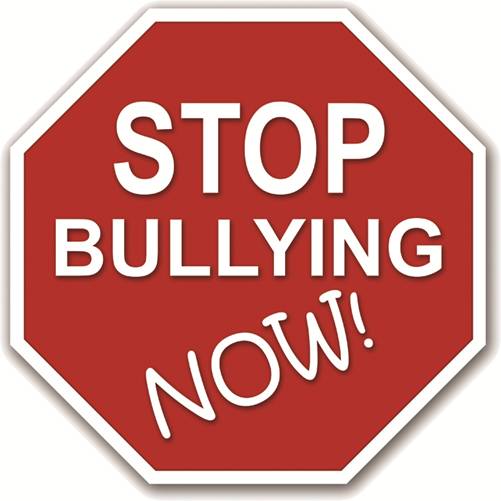 A friend of mine, who is an author and writing about teaching kids empathy and compassion, asked me for my opinion on the role of anti-bullying videos in shifting attitudes towards bullying. Here is my answer.
I believe that many anti-bullying campaigns may reinforce bullying, rather than helping to stop or prevent bullying. Most of the anti-bullying videos show stories of victims being bullied, feeling bad, sad and rejected, and how a change of attitude makes them feel better.
My question is, "If kids (and not just kids) could put themselves in their victims' shoes, they would never bully anyone. What is the point of showing them a video that tries to put them in others' shoes?"
Well, there is no point!
People bully because they are weak and they do not have any other way that they could think of that could give them strength and power other than bullying others. They have seen someone around them do it – someone has done it to them or they have watched thousands of videos in which verbal, physical or emotional bullying is just a common ("normal") thing and part of everything they see around them. So by showing another video of bullying, we show them how common it is, instead of showing them that the opposite is more common ("normal"). Campaigns need to focus on good relationships, caring and sharing to give kids the message that "kind = strong" and that "bully = weak".