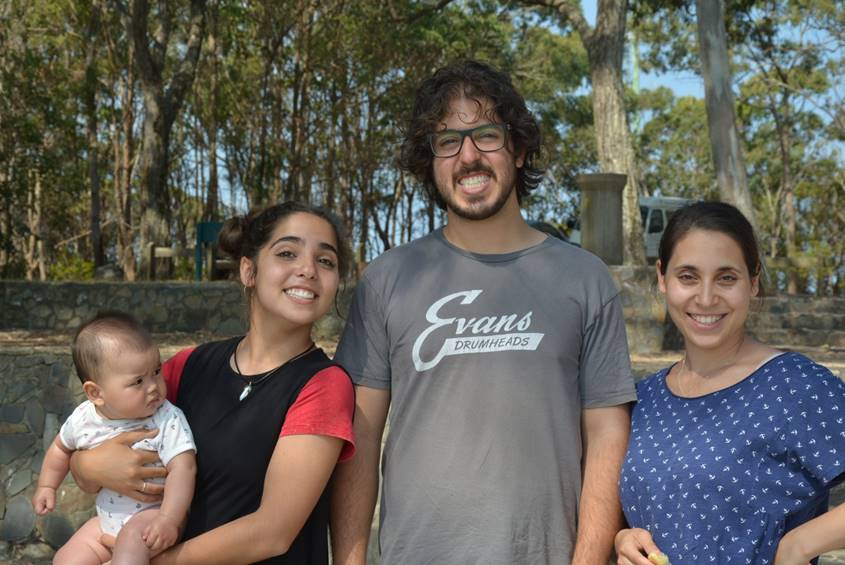 Over the years, I've set thousands of goals, and still do. Not because I haven't achieved my goals, but because my family grows and evolves, and I never stop adding wants and desires, with action, into my family journey. As an example, here is how I've achieved the goal of sharing clothes in the family.
The first time I asked the hard questions was the time I woke up. You need courage to do that and I had it when I was 16 years old. I asked myself "What do I not like about my family and how can I change my life without getting rid of any family members?" Obviously, getting rid of my family was not an option, and understanding this was enlightening by itself.
I asked and asked and asked for weeks without an answer. Then, it hit me that the answer was to change myself. That was a very hard understanding and I went through some resistance to it for a while.
I believed my family members "wronged" me and changing myself meant they could keep doing what they'd always done, which was unfair!
Fairness has always been my weakness (still is in some ways). I've always wanted things to be fair and had this internal sense of justice my family just didn't get.
So, I asked myself "What does fairness mean?" It was amazing what came up, which was different from the dictionary definition of the word.