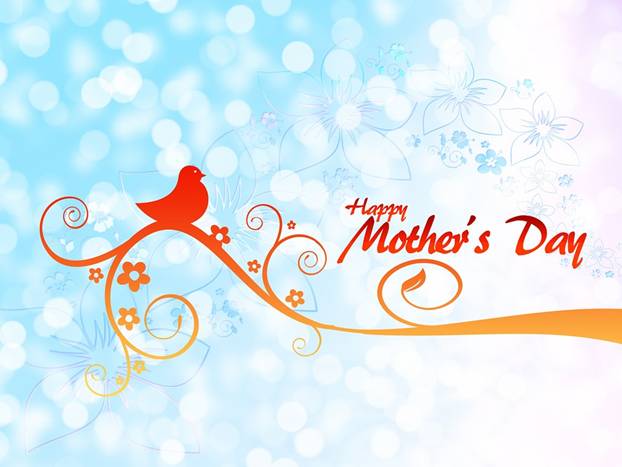 It's Mother's Day again this weekend and the quest for the best Mother's Day gift is on. This time, I want to inspire mothers around the world to give something to themselves, and you can help.
As a mother, I find it very hard to take time for myself. I am so used to giving and giving and giving, maybe I forgot how to take. You see, I am self-employed and the balance between work and life is mine to control. Some say it is easier. I think it is harder.
I had my first business straight after I graduated from college and I was already a mother by then. It was tough, but it made me efficient. When my kids were young, I never protested. I accepted that giving was part of my role. Over time, I learned to take time for myself in the spaces between being with my kids, my husband, housework and my job, and gradually increased it.
Time for ourselves is short in our society and as hard as it is to admit, mothers have even less of it than anyone else.
Why mothers?
In our society, mothers are in charge of many aspects of family life. I do not really like the stereotypical jokes about what mothers do in the time it takes dads to say "Jack Robinson", or what happens when mom is sick vs. when dad has the Man Flu, but there is a lot of truth in them.
One of my clients protested this for a long time. She was in charge of her household and family life for 4 years. When she was ready to get back to work and asked her husband to be with the kids for one evening a week, he did not manage.