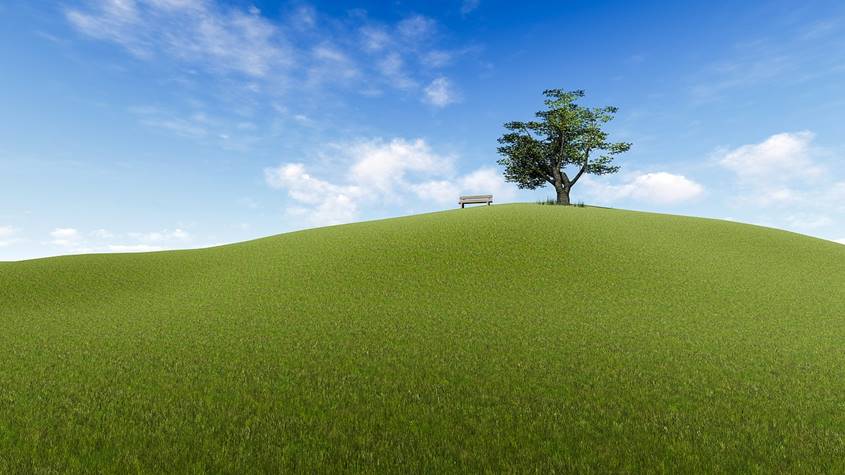 Have you ever tried to dream of a perfect day? It can be a challenge doing it while you're in the middle of everything going on in your life. This post should help.
Every person has a story. People say that the quality of our life depends on the quality of our story. With that in mind, it is easy to decide whether you have had a good life or not. All you have to do is tell your story.
If the story you tell includes a lot of good thoughts, feelings, actions, behaviors, laughter, love and joy, give yourself a pat on the back. You've had a great life.
If you tell a story with a lot of negative thoughts, feelings, actions, resentment, sadness, fear, hate and depression, no one envies you. Your life sucks!
In this post, I would like to suggest a 'moving forward' activity. In this activity, you will take yourself forward, to the perfect day and try to imagine, what would happen there that would make you put it into the "perfect" category.