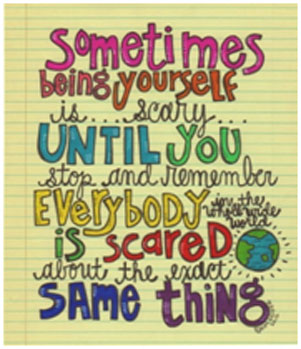 Magda came to see me after 16 years of heartache and pain. She was referred by a client of mine. She had seen psychologists and psychiatrists before, but felt very criticized and had never gone for a second session with any of them.
When I finally got to meet her, I was a bit surprised. She was in her early fifties and looked amazing – almost like a doll. She was tiny and very well presented with beautiful skin.
Yet, during the first 10 minutes of introductions, she managed to say only bad things about herself. The gist of them was that she was not good enough, unworthy and helpless. She said 27 bad things about herself in those 10 minutes. I counted!
This made me very curious about her because at that point we had just met and I knew nothing about her.
Coaching is very much like solving a puzzle. I tried to gather information that would allow me to help Magda in a way that the other therapist could not. As it turns out, Magda was an only child, born to very old parents. Her dad died when she was very young and her mom never had another man in her life.
Read The Want Muscle »