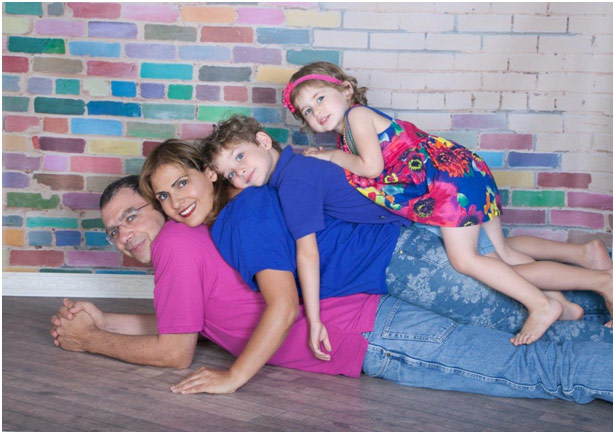 I recently did an interview for a radio station about parenting. They wanted to know what were the top things parents struggle with. I have seen hundreds of parents over the last 28 years. If I had to list every struggle, the list would never end – parenting is hard! So, I figured the best thing to do would be to group challenges by category.
Parents today struggle with seven main things. Not surprisingly, parents today struggle with roughly the same things their parents struggled with in the past. Today, they just give it a different name, maybe to feel a bit more modern or advanced. Same struggle, different shape.
Parents need to take on a management role as soon as they have kids. Unfortunately, not everyone is a good manager and parents often struggle with it. If they were lucky enough to learn if from their own parents, cool! If not, they may struggle with it as a parent. Unfortunately, people spend more than 16 years of their lives in educational institutions that are obsessed about teaching them to manage their homework but not any other part of their lives.
School does not teach us to manage our time, our emotions, our friends or relationships, our physical body, our money or a budget. So it is no surprise that people struggle with it in their teens and then they struggle with it as adults raising kids. They then can't teach their children how to manage any off these things either, because no one can teach what they don't know.
Here are the 7 main challenges parents experience.