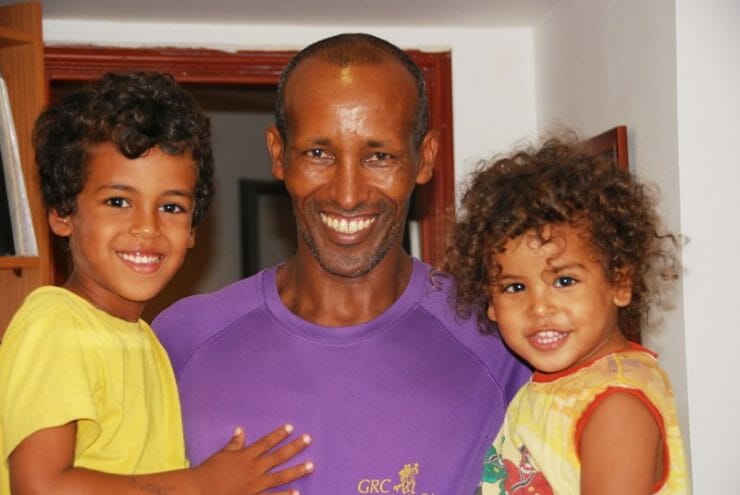 Last month, I wrote about the top 7 things parents struggle with: emotions, social pressure, information overload, money, relationship and physical body. I think that if parents knew how to manage these things in their life, it would be easier and more enjoyable for them to parent their children to be happy, healthy and successful. Here are 7 tips to improve your skills in each area and eliminate the respective parenting struggles.
How to manage your emotions
Whenever you have a strong feeling and feel you are about to burst, stop! Examine the feeling, ask yourself "what is that thing I am feeling now?" giving it a name will slow you down and move you from your primitive brain – the fight or flight mode to the "thinking" mode. It will make sure you are more composed in your relationship with your children.