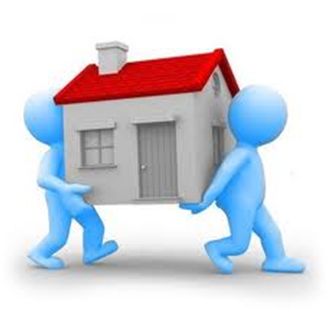 Moving to a new place is very exciting and a great opportunity to start fresh. A helpful tip to make the move smoother for everyone is to prepare them for what it is going to be like ahead of time.
How to prepare
When we move, we are usually concerned with the change in our basic needs and services. Being used to the old place, it can be hard to imagine what life in the new place is going to be like.
If you can, check out the new place. Checking out the new place ahead of time makes it easier to prepare yourself and your family for the new environment. If you get a chance to do that, take note of the surrounding area as well. This will make it easier for the entire family to prepare emotionally.
Visit those places physically with your kids, if possible, to make sure they have something to look forward to.