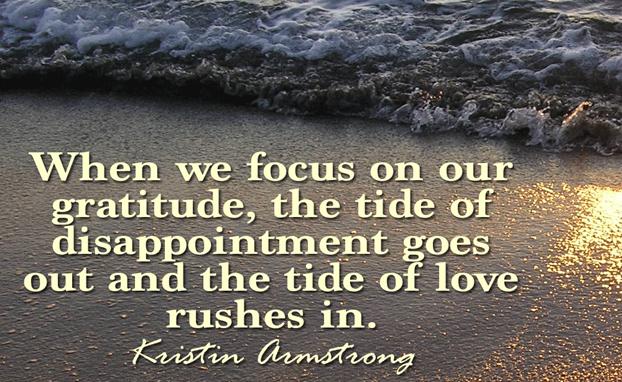 Over years of learning about happiness and success, emotional stamina and wellbeing, I realized that gratitude is the best antidote for frustration. Frustration is a feeling, a thought. If we change the thought to gratitude, we will no longer feel any pain.
Life is full of challenges as we grow and become more aware of our surrounding. We are born into total dependency and we learn from our parents and other adults around us how to be frustrated when our desires are not fulfilled. This brings us lots of heartache and suffering.
The way we react to frustrations in life as kids is the way we will react to frustrations in life as grownups. We also pass this way of reacting to our children and the cycle never ends. If our reaction to frustration is positive and empowered, we hope the cycle will continue, but if our reaction to frustration is painful, we must stop the cycle NOW!
This week, I had a chat to my 14-year-old daughter Noff. We talked about her being very frustrated about an upcoming school assembly, which she hated. I told her about Pollyanna, the girl who inspired me to be a positive person and change my life from frustration to success. I asked her, "What is good about the assembly tomorrow?" She answered straight away, "It's the last assembly of the year and there are no classes during assembly". This made her feel better.
You see, there is something good in everything, even if it seems all bad at first glance.