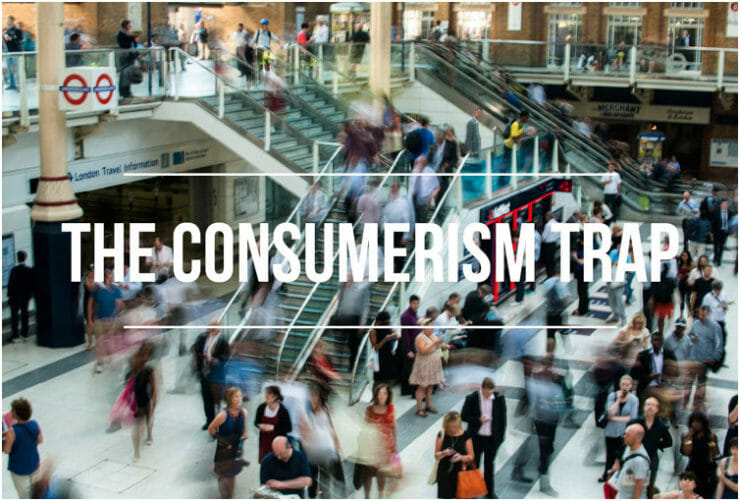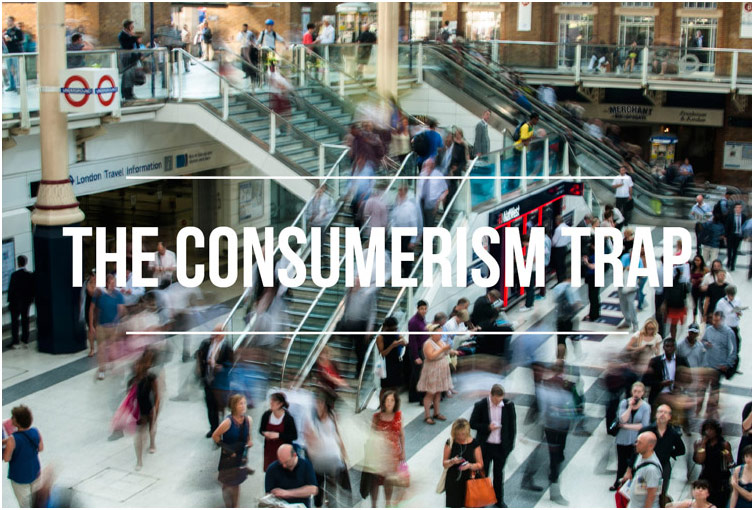 The world we live in promotes consumerism all the time. Sometimes, I feel like I need to take my kids to live in a hut or a cave, far away from civilization if I want to prevent them from falling into the consumerism trap.
Just recently, the big shopping center closest to us was rebuilt. It is now more than double in size. I often have meetings there, in one of the cafes. I always look at all the people rushing past and wonder to myself, "Don't they have anything better to do than just spend money here?"
Of course, my excuse for being there is that I came there for work!
The scariest thing is going to the supermarket with my kids. We buy most of our groceries from two different supermarkets. To get from one to the other, we need to cross the entire shopping centered, which is shocking.
Every window tells you why you must have that dress and that you are nothing without those shoes and that you are not cool if you don't buy this and that you are fat if you don't use that product.