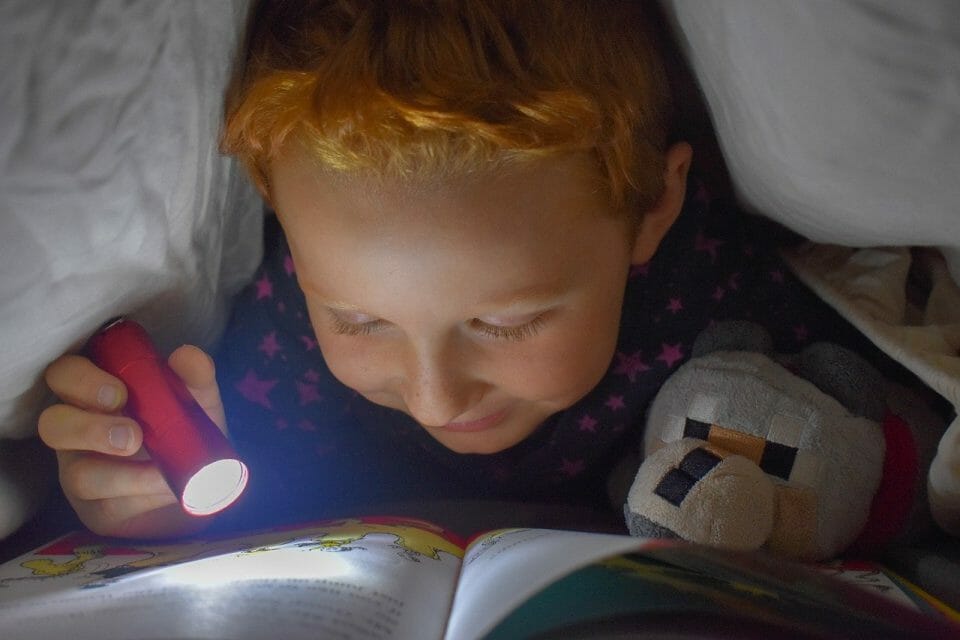 Noff is my 3rd child coming home with a note from school, which offers parents to pay their kids to read books. Since we arrived here in Australia, each of our kids has come home with some "incentive to encourage children to read" project, aiming to entice children to read more by participating in a "Readathon" – a reading marathon.
1. Kids go home with a form asking Mom and Dad to give them permission to participate in the marathon.
2. The kids need to go to grownup friends and relative (grandparents are the best victims for this) and ask them to commit to paying a certain amount of money for every book they read.
3. Then, the kids read as many books as they can.
4. At the end of the marathon, they bring the signed sheet with the payment and the money goes to the school.
Read Readathon: Pay Per Read »