This question usually comes up after a teacher tells a child's parents that the child is not keeping up with their schoolwork. Often, the teacher actually suggests that the child repeat a year.
However, although the indication given is academic, the problem is most often emotional.
If the reason for the child's poor performance is academic, I believe there is no point repeating a year. If there is a real difficulty, time is not the cure!
It is better to offer special support to the child during and after school, or in extreme cases, in a special school.
However, if the child is having an emotional difficulty, then repeating a year is going to help. It will allow them to go through their emotional development at a pace that is more suitable for them without the clock ticking "Today, you are 7 years and 124 days old, so from today you need to behave this way".
There is much confusion and disagreement about kids' emotional development. Many parents think that maturity is tightly linked to date of birth. It's as if the body has a clock that changes status with the birthday party.
Using dates as the criteria to moving from one class to another does not always suit kids' emotional development. A kid whose birthday is in January is no match for one who celebrated their birthday the previous June, although they are in the same class.
The amazing thing is that even a child celebrating their birthday in January may not be as emotionally developed as another born on the same day.
The reason kids are distributed between classes based on age is that it is easy for the teacher and the system. However, it is not necessarily good for the kids. If kids were distributed based on emotional development, there would be more composite classes with a 3-year spread.
It's easier to repeat a year early
There are points in a child's schooling when it is easier for them to stay back another year than other times. Essentially, the earlier, the easier, so the day care and prep years are the easiest to repeat.
This is because kids are not aware yet and are much quicker to adjust to the new situation. The boost in performance will boost their confidence and they will simply do better for the rest of their schooling.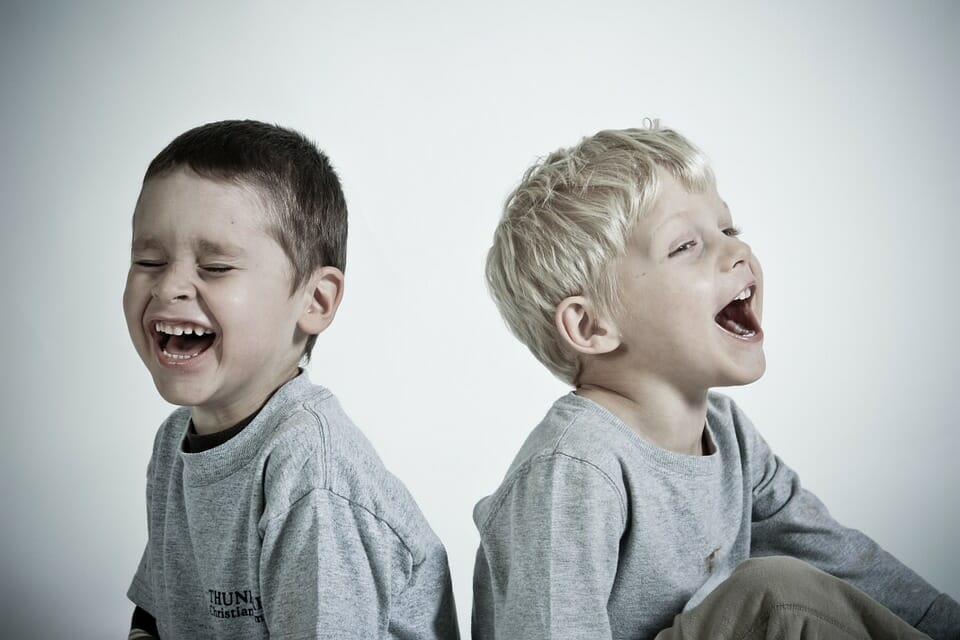 In later years, it is best for a child to repeat a year at another school, allowing them to avoid the failure stigma. If the child's family stays in the same place, such a transition happens naturally only when moving from primary to high school.
The third option is to put the child in composite classes, if those exist at their school. This way, the kid can work comfortably at the academic level that is suitable for them, while having a wide range of kids.
They can choose older friends or younger friends in a composite class, where the accuracy in choosing the right emotional buddy is higher, not to mention this provides better preparation for real life (how many people do you know whose partners, family members, friends and colleagues were all born in the same year?).
Many parents adopt the approach "They'll grow out of it". My opinion is that if your child struggles, it is best to take action before getting to school, so keep your eyes and ears open when they're little!
Happy parenting,
Ronit