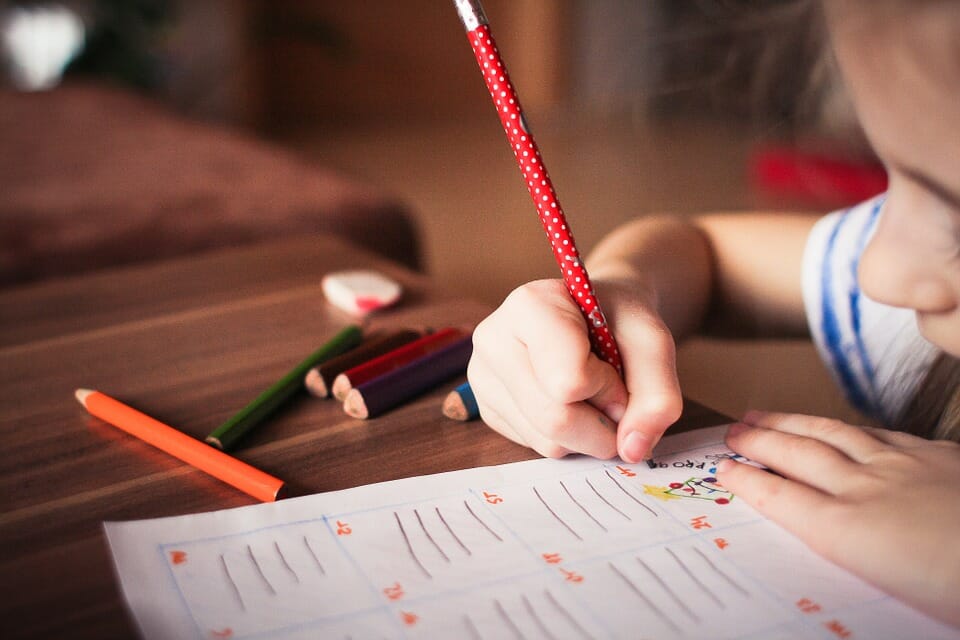 For many years, gaining knowledge was the reason kids were sent to school. Knowledge, for many years, was king.
In today's fast world and overwhelming information, we see many kids in school that have great knowledge but not the ability to succeed in their schooling. What do you think the reason is?
Emotional intelligence was researched during the 70s and the 80s when Howard Gardner wrote in his book Frames of Mind: The Theory of Multiple Intelligences about his Multiple Intelligence theory. Basically, based on Gardner's theory, people can have talents and exceptional abilities in areas other than academics.
A research in Britain by Carmel Rodgers presented the effect of emphasizing kids' emotional wellbeing on their academic achievements. According to her, creating a welcoming environment at school improves learning and reduces misbehavior.
The research found that the following factors increased children's academic achievements:
Emphasized relationship and well being of staff and children
Emphasized staff team work
Encouragement of children to express their views
Schools that emphasized these things were reported as more successful.
Carmel Rodgers said:
As every teacher knows, in order to learn successfully, children must feel happy and secure within the school environment. Students who are anxious, angry or depressed don't learn…

Schools make a difference and can significantly reduce the impact of the risk factors and increase children's capacity to develop into emotionally competent adults.
The kids' ability to learn greatly depends on their emotional state. Many kids with learning difficulties are "prescribed" tutoring, when in fact the real need is for a strong emotional injection.
When I work with kids with difficulties, most of the work is emotional rather than academic. Imagine that the brain is a pipe and emotional weakness is dirt causing congestion. Imagine that knowledge is blood making its way into the heart and the emotional problem blocks it from moving forward and causes a heart attack.
Yes, we can go through heart surgery but any doctor will prescribe a good eating plan with exercise and stress elimination, otherwise it will happen again.
Knowledge is the same. It cannot go through when there is a blockage and pushing more and more knowledge is not the answer.
Our goal as parents and educators is to make sure the pipe is clean and smooth for the blood to flow through.
Kids are born with perfectly clean pipes. Let us keep them that way!
Happy parenting,
Ronit