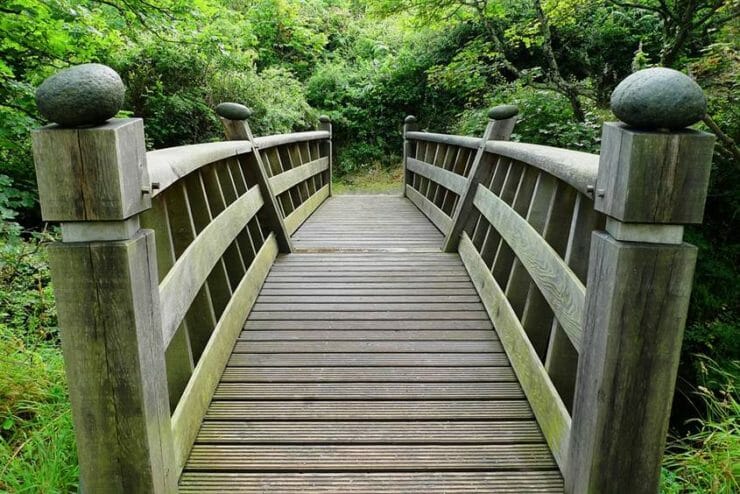 Change is not easy and you can recognize the points that have changed your course in life only in hindsight. We call these points "quantum moments". I have had many quantum moments in life and the ones that have steered me in the right direction included reading books, meeting inspiring people and attending empowering events. I contemplated each of them until I got to some realization that later became part of my being.
My biggest change in life was when I was 15 years old. I remember how before it, I dreamed every day of waking up to a different life. I said, "I wish…" and had millions of wishes. I hoped to be the Genie of the Lamp, but every morning realized I was not. I built up hopes and got up in the morning to realize they were just illusions that I had no power to fulfill.
You see, it is one thing to want and another thing to make it happen.
Read You Can Change Your Life »