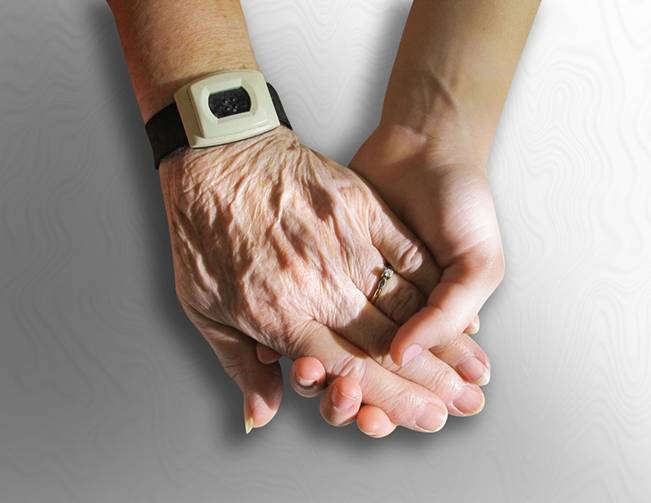 Putting children and old people together may not seem like a good idea. What can they possibly have in common? What kind of activities can they do together?
It was a Thursday morning and several cars with elders arrived at the leadership camp I was running. I had spent the previous two days covering various aspects of leadership with my students, and this was the conclusion of our camp.
The student leaders were about to spend a day with some elders and focus on the differences and similarities between 12-year-old students and 70-85 year-old elders. I called it "Wisdom in the Wrinkles" mainly because from the kids' perspective, there was nothing they thought they could learn from old men and women who looked wrinkly and frail.
We started the day with morning tea and played some trivia games together, which highlighted the students' advantage with modern things and the elders' advantage with history and general knowledge.
During a discussion about the advantages and disadvantages of being young or old, it was surprising to hear a variety of thoughts. Each group consisted of 4 students and 2-3 elders and the relationships they built were solid and positive. While sharing their discussions, the kids showed a lot of respect towards the elders and the elders showed a lot of respect towards the kids. It was a good start.