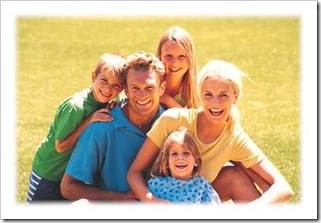 If you are familiar with this blog, you know that parenting is one of our key topics and that is why it is important to discuss parenting when you get to know your partner. This is the final installment of Know Your Partner, a series of posts to help you get to know your partner, and today's post is about parenting.
You may find that you need to ask many questions that are not cover here. Also, keep in mind that people's opinions about parenthood are often not fully formed yet. If you have never been a parent, you don't know what you don't know.
In this case, parenting is like a discovery zone – you pave the path while walking it. Focus instead on attitudes you think will benefit you or may become an obstacle in your relationships. If attitudes are an obstacle, do not worry. It is possible to change them. It is just good to know what they are at the start, so you can make an educated decision about whether to go into this relationship or not.
Read Know Your Partner: Parenting »