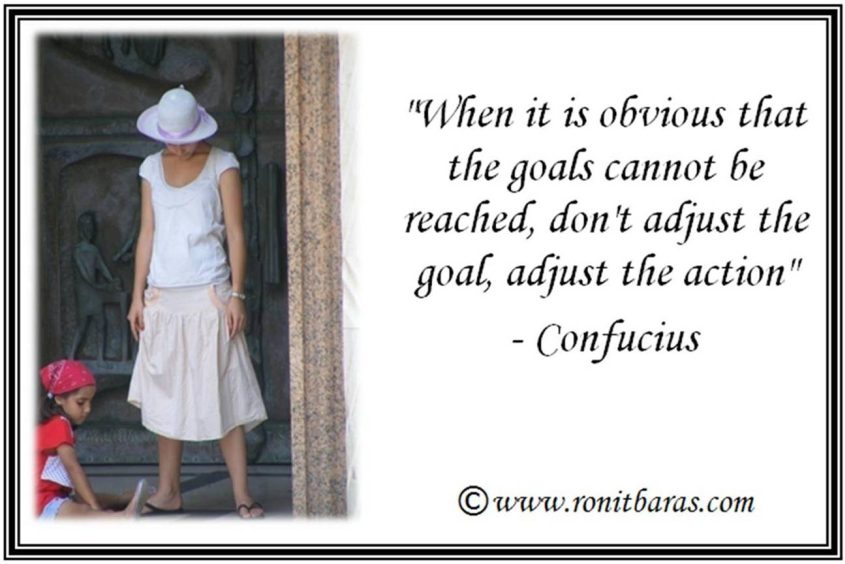 Today, I would like to share with you, my coaches and mentoring clients (and even parents) a tool I have for working with my life-coaching clients. This tool is also useful for every form of therapy and even for teaching and parenting. This tool is quote cards.
Sometimes, it is hard to start a discussion with children, teens or adult clients, and we want the messages to appear as if they are coming from somewhere else and not from us. Quotes are a wonderful way to do that.
Generally, quotes are a wonderful tool in motivation, because they typically communicate an idea powerfully using a very short and concise format. Many times, when you read or hear a great quote, it reinforces a belief you already have, or already want to have, and you think, "I couldn't have said it better".
In coaching, our goal is to help our clients switch from one emotional or mental state to another. We need to be very careful about helping them get to where they want to go, not to where we think they should go. This is why getting to know them and their coaching targets is essential to our work.