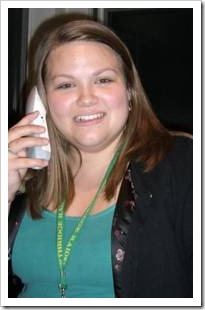 A few days ago, our friend Helen called. A kid had dies as a result of violence at her son Oliver's school and he did not want to go there anymore. Instead, he wanted to go to his twin brother's school, except his twin brother objected.
"What should I do?" she asked me, "If I move Oliver to Ashleigh's school, Ashleigh will stop feeling special and will have to share his circle of friends with Oliver, although he chose a different school so they could be apart. If I tell Oliver he must find another school, I'm limiting his choices and I'm not being a good mother to both of them equally".
At first, I could relate to the problem. Sometimes, parents face situations in which doing the best thing for one child means not doing the best for another. For most parents, this creates the immediate pressure of "Damned if you do, damned if you don't".
Now, this was a friend and not a client, but sometimes, doing "the coaching thing" is the best way forward, because it keeps the problem where it belongs and brings the solution from the same place – the mind of the person with the problem. So I started asking Helen some questions.
Read Twin Decisions »