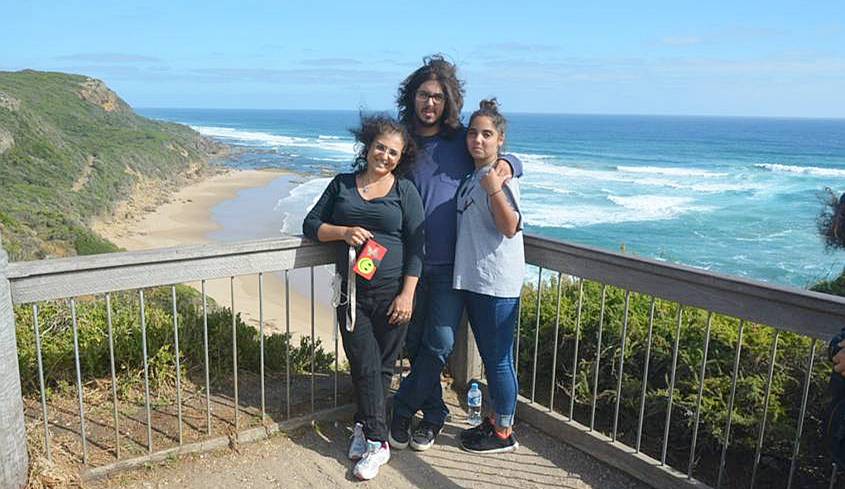 I think that the people in our life have the potential to help us evolve into better versions of ourselves. On the other hand, toxic people drain us from energy and do not help us move forward. In some ways, they even take us backwards.
When my youngest sister traveled, I made her a journal to capture her experiences and added quotes. One of them was this:
"Keep away from people who try to belittle your ambitions. Small people always do that, but the really great make you feel that you, too, can become great."
– Mark Twain
This quote now hangs on my fridge too.