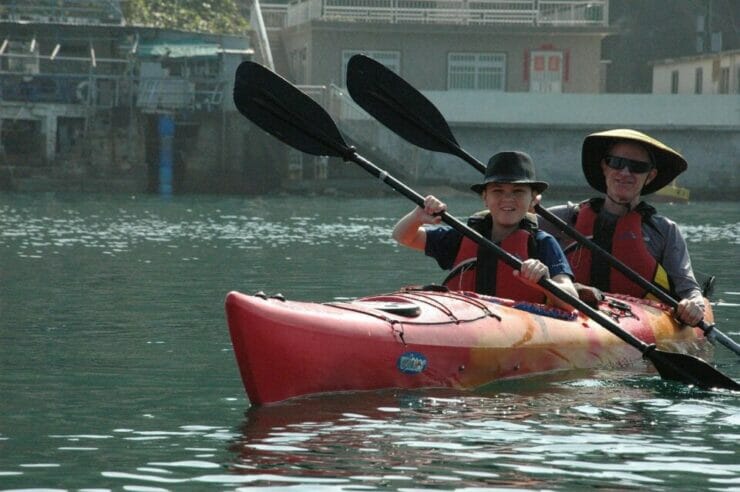 Sometimes, the Universe seems to conspire to make us do something. In this case, I think it wants me to write about how important fathers are in the life of their children. We keep focusing on parenting in this blog, but there is a difference between mothering and fathering, which we have not discussed much.
I have a friend who goes on a men's camp every year. When his boys were young, he went by himself and felt very supported there. As soon as his boys turned 13 and were allowed to go with him, away they went together and spent a great time bonding – singing, dancing, doing physical exercise and watching performances. He has been nagging me to come with him on that camp for a few years now, saying there is something special about the freedom and "safe space" it provides.
So far, I have not gone.
In the past few months, Ronit worked with several boys whose father had died or spent a lot of time away from home.
Read Fathering Adventures »