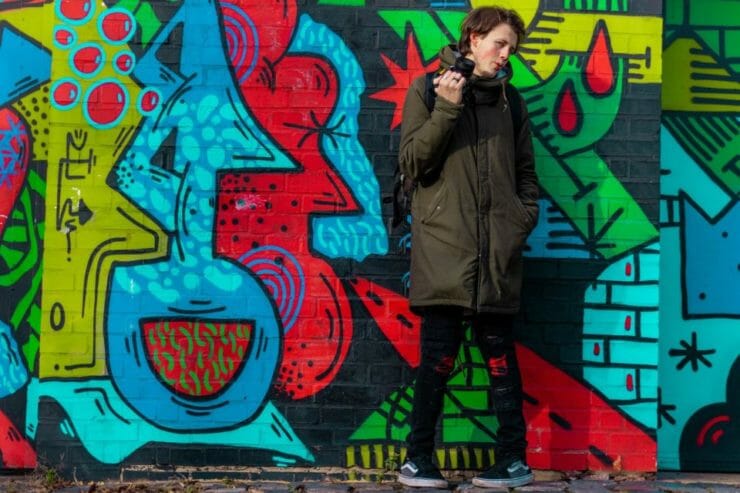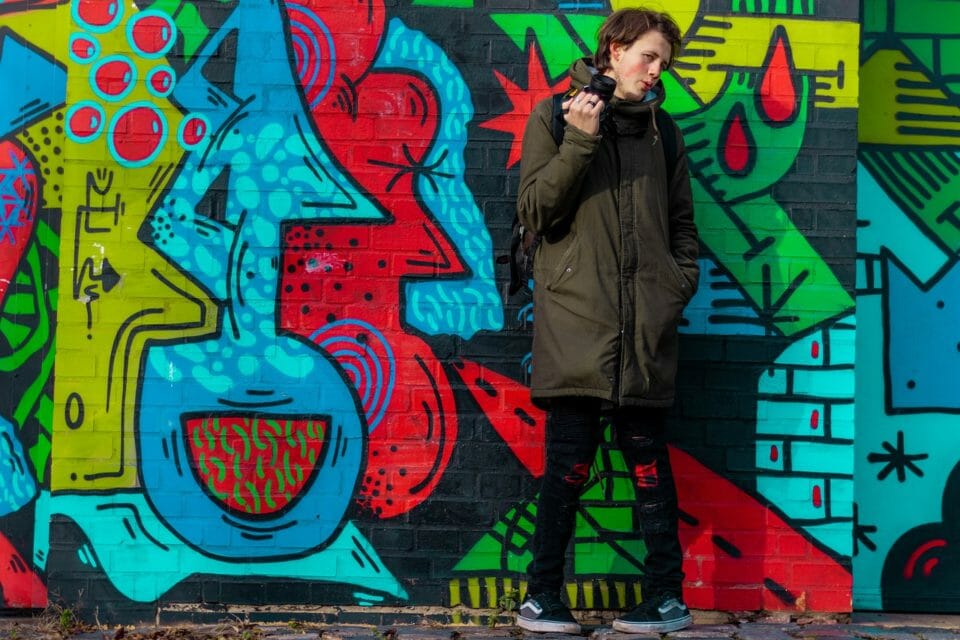 Teenagers are typically portrayed by the media as feisty, obnoxious, disobedient and wild. Teens are often shown doing stupid things, generally in groups. Although the things reported may be close to the truth, those reports are selective and contribute to a negative image of teenagers in the general public.
To a great extent, this also affects parents of teenagers, who are being encouraged to consider every little friction and identity-building exercise on the teen's part as part of their overall negative attitude to adults and authority.
Yesterday evening, however, Channel Ten in Australia showed a piece titled "Teen Trouble?" in which a mother and her 3 wonderful teenagers were interviewed, having gone through Ronit's coaching programs. Ronit was also interviewed as a parenting expert with some tips on how to get along well with teenage children and build strong relationships with them.
Read Teen Trouble? »