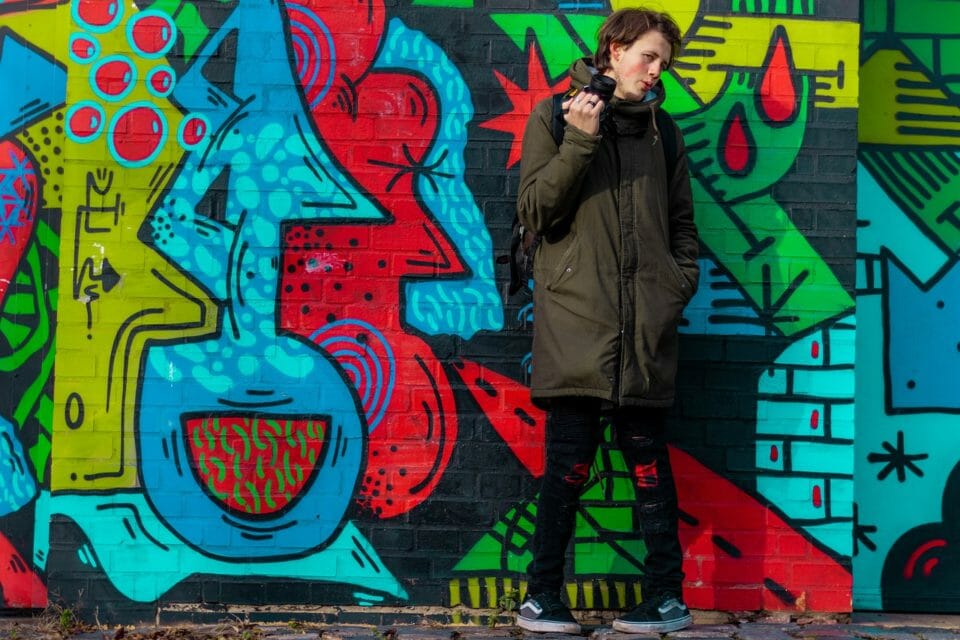 Teenagers are typically portrayed by the media as feisty, obnoxious, disobedient and wild. We often see teens doing stupid things, generally in groups, and hear commentary on "teen trouble".
Although the things reported may be close to the truth, those reports are selective and contribute to a negative image of teenagers in the general public.
To a great extent, this also affects parents of teenagers, encouraging them to view every little friction and identity-building exercise on the teen's part as part of their overall negative attitude to adults and authority.
Yesterday evening, however, Channel Ten in Australia showed a piece titled "Teen Trouble?" which is an interview with a mother and her 3 wonderful teenagers. Both mother and teens have gone through Ronit's coaching programs.
Ronit was also interviewed as a parenting expert with some tips on how to get along well with teenage children and build strong relationships with them.
Irene Thompson and her lovely kids are a great example of how well and how quickly the Be Happy in LIFE parenting workshops and teen coaching programs work.
Here is the video for your viewing pleasure:
The next parenting workshop open to the public in Brisbane will be on the 30th of October. Bookings are available for groups and organizations anywhere in Australia and around the world.
Love your teens and see them blossom,
Gal