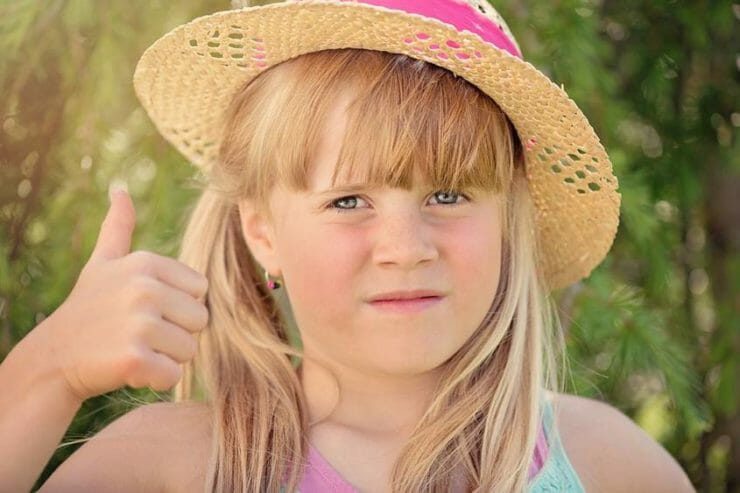 Last week, in Toxic People and Why You Should Stay Away from Them, I wrote about the kinds of people we should stay away from when we feel they are damaging our self-esteem. In this post, I will cover some ways to keep those people away from your heart and minimize their influence on your mind.
The main difficulty we have with energy consumers is that we take their negative influence with us, even when they are not present physically. By taking it with us, we spread the bad vibes to other areas of our life and affect other people in our lives negatively.
Think of this negativity, as a virus that spreads and damages people's self-esteem. To overcome the virus, you need to find its source and then, make sure it will not spread.