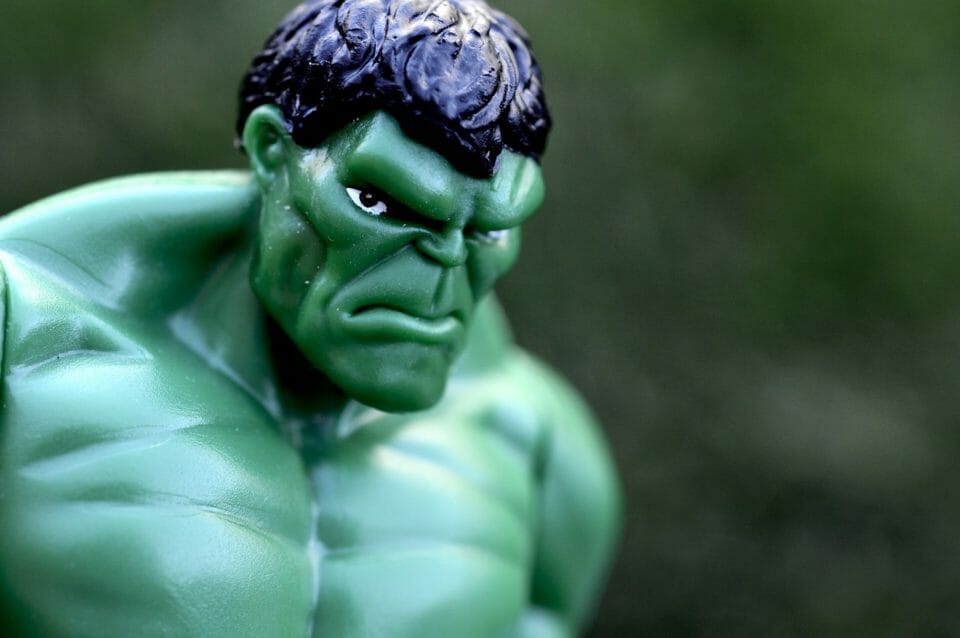 If you kick a stone in anger, you'll hurt your own foot
– Korean Proverb
Some people are angry. Most of them learn anger from their parents and are trapped in a vicious cycle. One of the saddest things is an angry family, in which the parents are angry at the kids, who are angry at their parents, who are angry at their kids…
Sounds familiar?
Anger always comes from frustrated expectations
– Elliott Larson
Some say anger peaks during the teen years. I am not sure this is true for everyone. I know many teens who are joyful and happy. I was angry until I became a teenager, so I believe anger has nothing to do with age and hormones and everything to do with awareness. I think anger is a mindset that clutters our thinking and we are angry because we have poisoned ourselves with thoughts of disappointment and frustration.
For every minute you are angry, you lose sixty seconds of happiness
– Ralph Waldo Emerson
Let's face it, we are all angry at times. We are angry when things do not happen the way we want them to. Anger is a form of extreme disappointment that we think we are directing towards what we believe to be the source of the disappointment, but in fact, we direct it only towards ourselves. When I think of anger, I immediately see a bottle of poison.