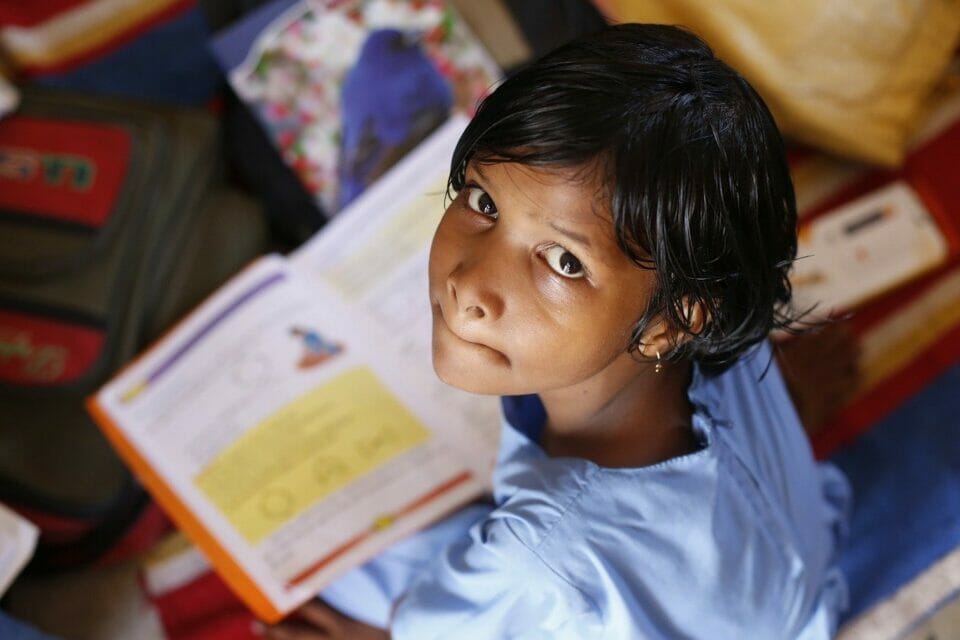 There is a point in every parent's journey where you ask yourself, "Why do I send my kids to school?" Over the last 33 years, I've worked with many parents. And I can tell you that most of them didn't have a good answer to this question.
Have you ever reached this point in your parenting?
What was your answer?