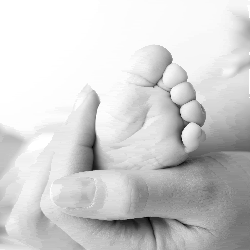 Many parents say parenting has changed their life.
As young woman, I wanted to join a course to become a facilitator of parenting workshops. The director of the project said to me, "Ronit, in order to be a parent educator, you need to be a parent first". And she declined my application.
No matter what I said, she just replied, "When you have your first child, you will understand". She was determined and I failed to convince her to accept me into the program.
Later that year, when I held Eden in my arms after a long, hard labor that ended in a caesarian section, I understood why.
Today, in this chapter of Top Parenting Bloggers Discuss, our experts answer the question "How has parenting changed your life?"
Read Top Parenting Bloggers Discuss (4): Parenting Changes Life »